Prince Pipes and Fittings IPO opens today: All you need to know
Updated : December 18, 2019 09:37 AM IST
Initial public offering (IPO) of Mumbai-based polymer Prince Pipes and Fittings, which opens for subscription on December 18, plans to raise up to Rs 500 crore.
The IPO will end on December 20, 2019. The price band for the issue has been fixed at Rs 177-178 per share.
The company's promoter group plans to dilute around 29 percent in the proposed IPO, which stands at 90.06 percent in the pre-issue period.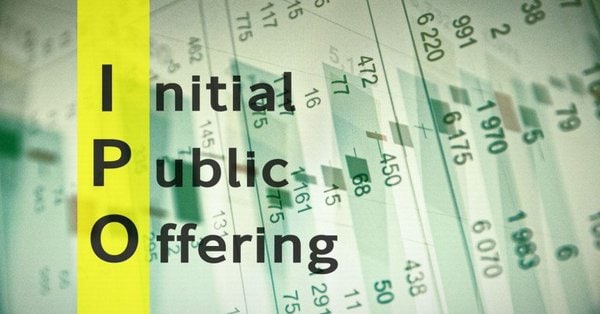 Published : December 18, 2019 09:37 AM IST