PC Jeweller shares drop 7% after Sebi's insider trading notice
Updated : December 18, 2019 10:58 AM IST
At 9.53 am, shares of PC Jeweller quoted at Rs 24.85 on NSE, down almost 4 percent after opening at Rs 24.10.
So far this year, PC Jeweller stocks have corrected by over 71 percent.
The fall in share prices came after Sebi on Tuesday served notice to PC Jeweller MD Balram Garg over alleged charges of insider trading.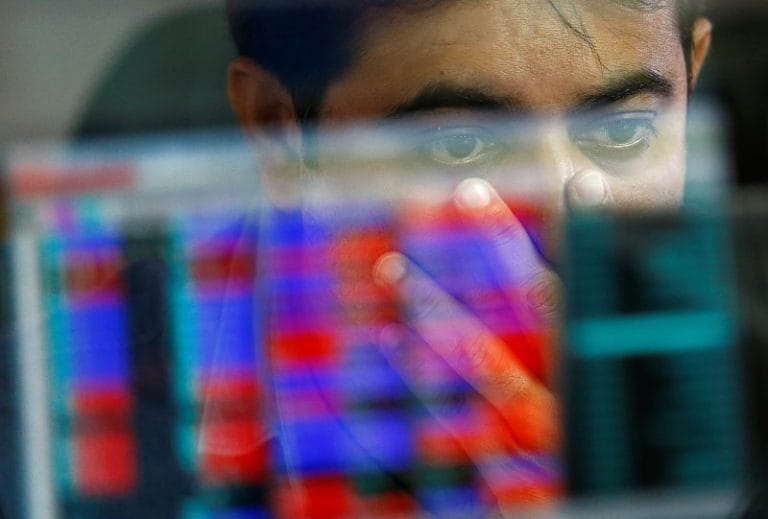 Published : December 18, 2019 10:20 AM IST