Only 2 stocks in Nifty Realty index gave negative returns in last 5 years
Updated : August 14, 2019 12:51:24 IST
Nifty Realty has gained nearly 30 percent in the last 5 years. However, the index has fallen over 3 percent in the last 1 year and gained 13 percent in 2019.
In the Nifty Realty index, 8 of the 10 constituents gave positive returns in the last 5 years,
The losers included Mahindra Lifespace and DLF, which fell around 25 percent and 11 percent, respectively.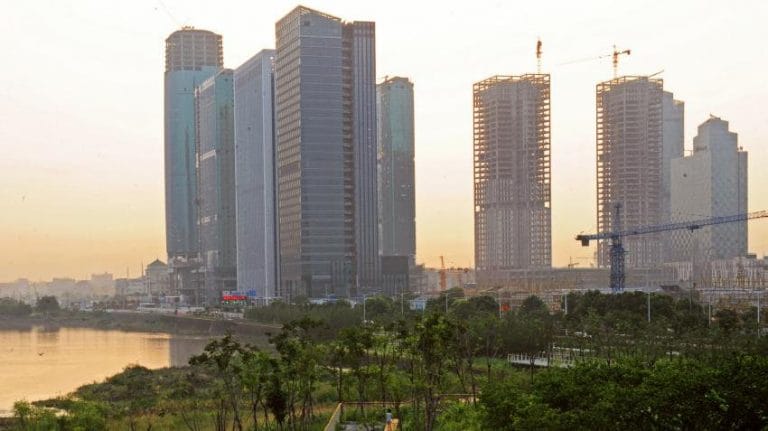 Published : August 14, 2019 12:51 PM IST