Multibagger or not? This stock fell 92% since January 2018, after rising 3,100% in 10 years
Updated : December 19, 2019 02:15 PM IST
However, post its stunning rise, the stock shed as much as 92 percent from its all-time high to Rs 42 currently.
The company also came under the scanner of the Securities Exchange Board of India (Sebi) for alleged stock manipulation issues.
Among the notable investors in the company, LIC held a 6.22 percent stake in Vakrangee as of June 30, while foreign portfolio investors held a 13.89 percent stake.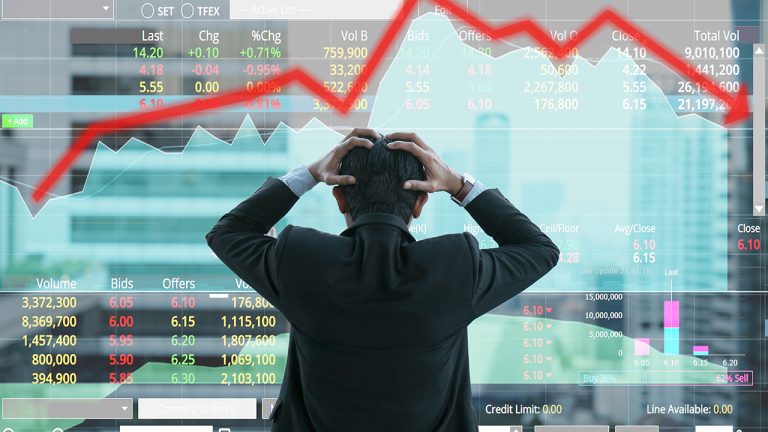 Published : December 19, 2019 02:15 PM IST