Market wrap: Sensex, Nifty end 2018 with minor gains, indexes rise for 3rd straight year
Updated : December 31, 2018 04:59 PM IST
For the year, market eked out minor gains with the Sensex and Nifty seeing minor gains of 3 percent and 6 percent, respectively.
Shares of Tata Motors fell 60 percent this year largely on account of underperformance in Jaguar-Land Rover due to Brexit woes.
Yes Bank shares also slumped more than 42 percent this year.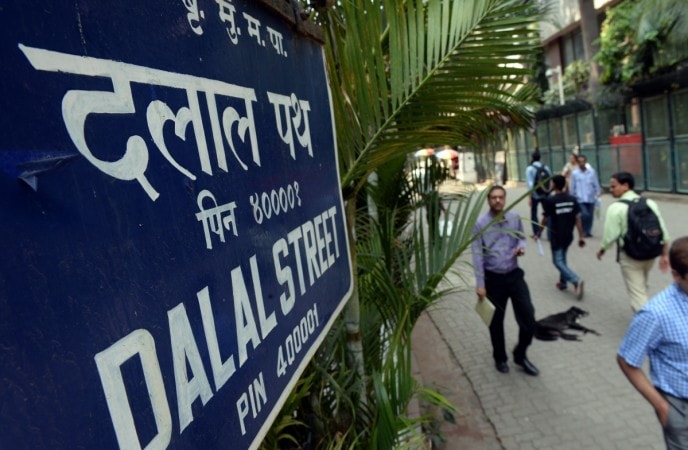 Published : December 31, 2018 04:59 PM IST