Macquarie questions YES Bank's board for announcing offer from Braich without background check
Updated : December 11, 2019 12:47:28 IST
Macquarie in its report questioned the bank's board for announcing a binding offer from Erwin Singh Braich who has been involved in several lawsuits.
The source of money also remains questionable, said the report.
It added that the bank will need at least $2.5-3 billion over the next 12-18 months even after factoring in operating profits for the next 6 quarters.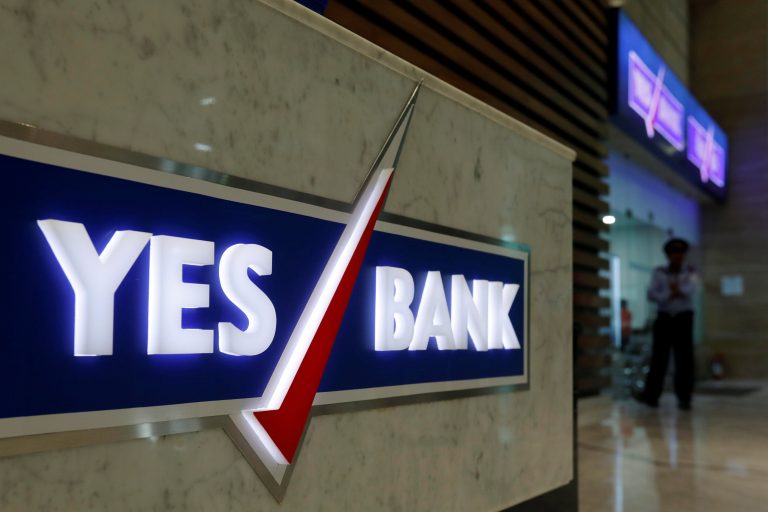 Published : December 11, 2019 12:30 PM IST