This stock has tripled investor wealth in 5 years. Do you own it?
Updated : December 16, 2019 12:54 PM IST
To put in perspective, an investment of Rs 1 lakh in 2014 would have tripled to Rs 3 lakh in 2019.
The company's current market capitalisation is more than Rs 7,500 crore.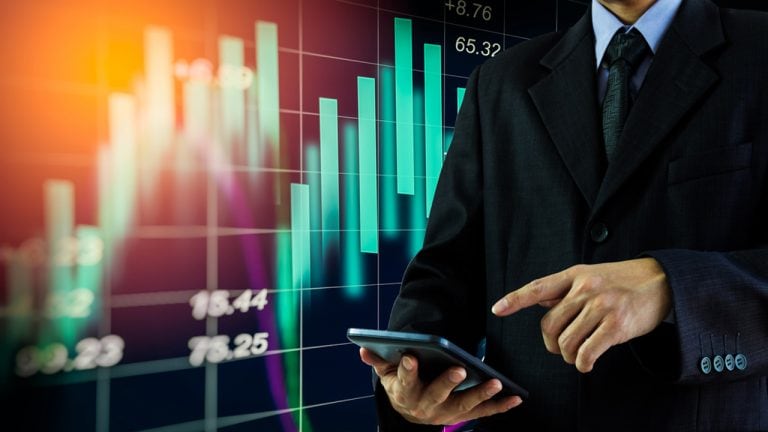 Published : December 16, 2019 12:47 PM IST