JSW Steel shares rise nearly 7% as brokerages remain bullish on stock
Updated : May 26, 2020 11:07 AM IST
Shares of JSW Steel rose nearly 7 percent despite poor March quarter results as brokerages remained bullish on the stock.
The company reported a sharp fall in consolidated net profit to Rs 188 crore mainly on account of lower income.
Credit Suisse maintained an 'outperform' call on the stock with a target at Rs 200 per share.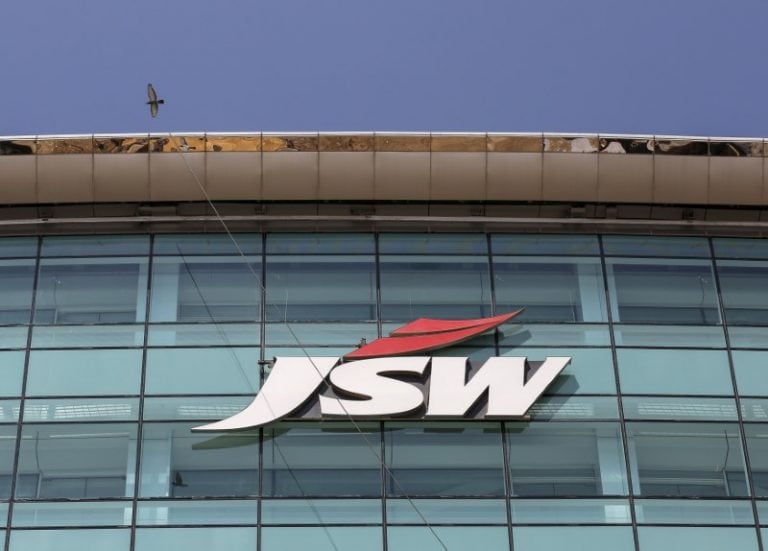 Published : May 26, 2020 11:07 AM IST