Jet Airways has become a trading item with 'no asset value'
Updated : May 03, 2019 01:01:21 IST
The shutdown of Jet has impacted the stock negatively but its worst fate was decided last year itself when it could not breach its Rs 366 level.
The stock was first listed first on March 14, 2005 with opening price of Rs 1,155. In these last 14 years, the stock has eroded about 800 percent returns.
It reached its all-time high of Rs 1,348 per share on April 25, 2005.  And, since then the stock has only declined.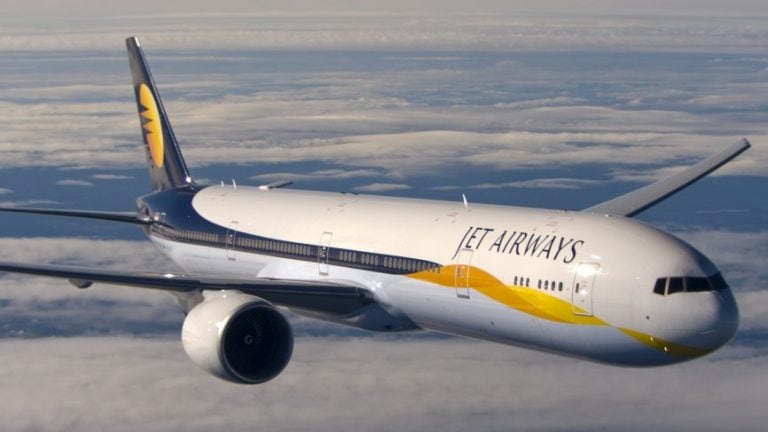 Published : May 03, 2019 12:52 PM IST