Is nationalisation of YES Bank on the cards? History suggests a possibility
Updated : December 12, 2019 03:17:30 IST
YES Bank saga: There are several such instances in the past when failed private sector scheduled commercial banks had been bailed out by state-run banks.
YES Bank remained a stable performing retail bank until it started issuing big cheques to debt-laden and high-risk exposure companies.
Macquarie said if YES fails to raise money in the next 6 months, it poses a grave danger to the financial system.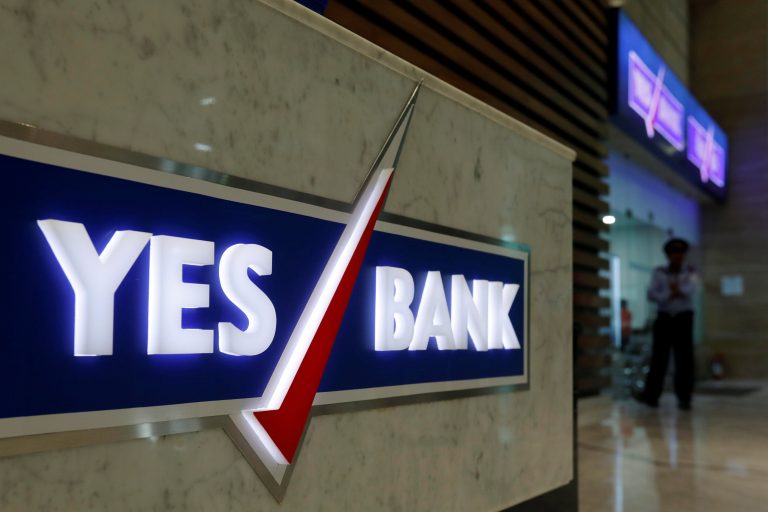 Published : December 12, 2019 02:32 PM IST