Hindustan Unilever shares: Should you buy at current market price?
Updated : January 17, 2020 06:12 AM IST
The large cap FMCG company share has surged almost 6.5 percent in the last 8 days showing signs of fresh long build-up ahead of its quarterly results.
HUL shares have corrected almost 12 percent from its recent highs of Rs 2,200.
The three-year return on the FMCG stock is a healthy over 146 percent and the 10-year return on the scrip is a strong over 690 percent.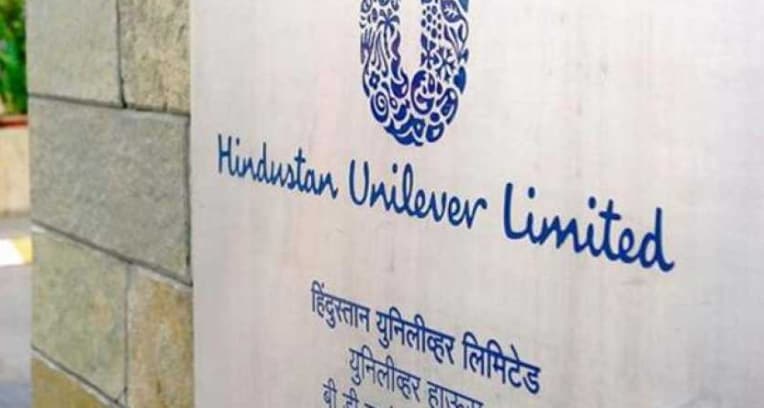 Published : January 16, 2020 05:09 PM IST