Tata Consultancy Services (TCS) on Monday saw its market capitalisation hit a historic $100 billion, becoming the first Indian company to touch this milestone in a decade.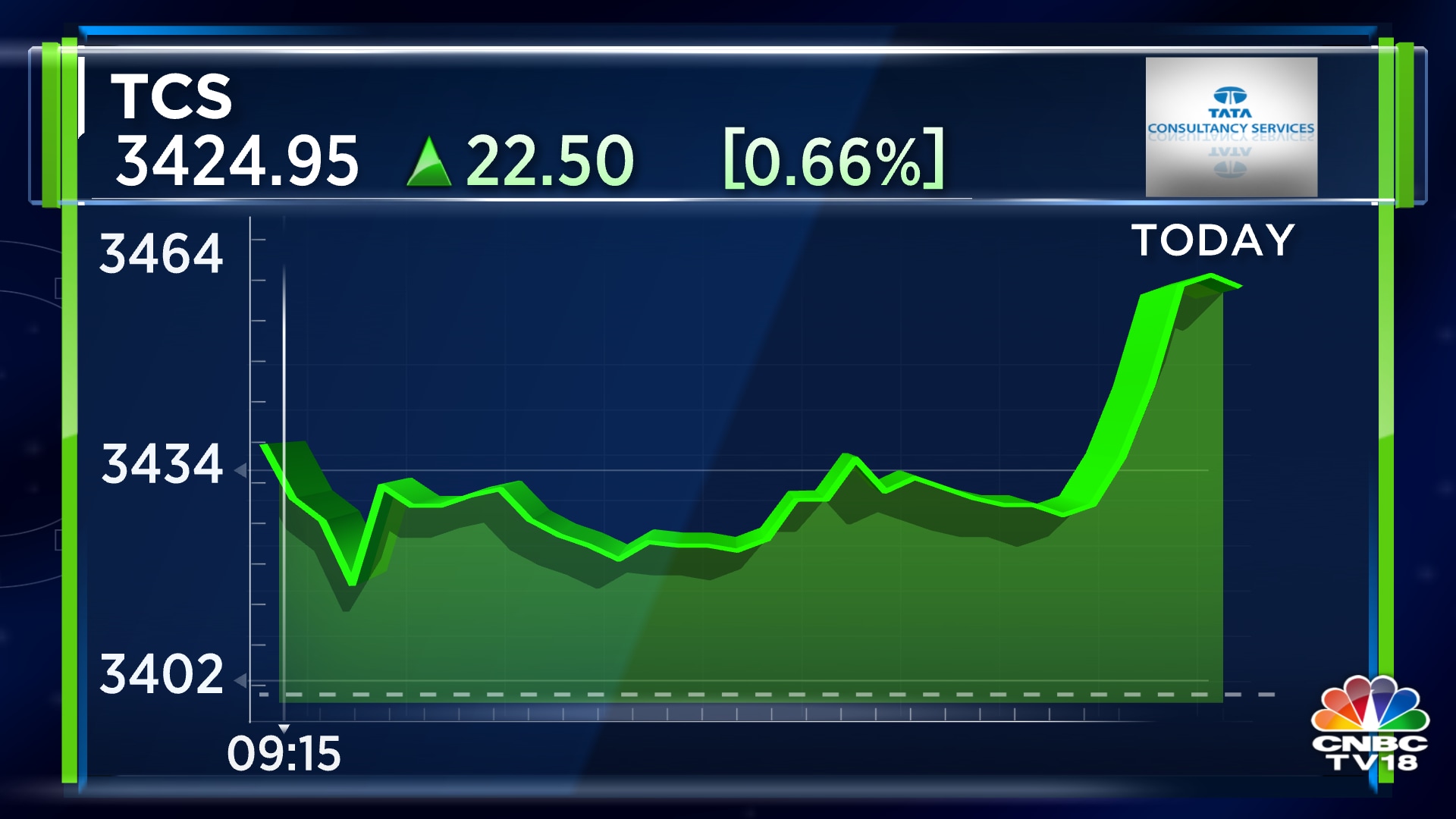 The Mumbai-based company had been eyeing $100 billion market capitalisation mark.
In fact, it would have been $100 billion some time earlier itself, but taking into account the rupee depreciation factor, their journey has been phenomenal.
The company was listed in August 2004 at a market capitalisation of Rs 47,000 crore or $10 billion. In 2006, it reached a market capitalisation of Rs 1 lakh crore, which is almost double over a two year period.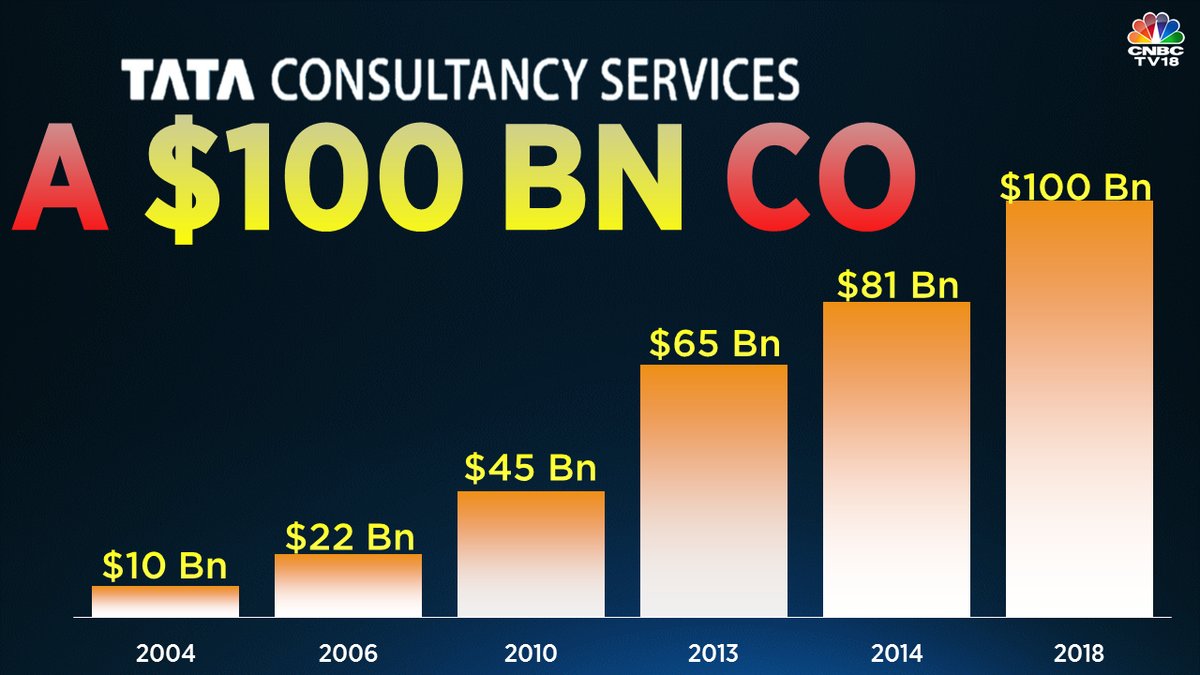 TCS reached a market capitalisation of Rs 3 lakh crore in March 2013, but it took time as it was not a great time for the IT sector. However, from March 2013 to December 2013, Rs 4 lakh crore came very swiftly.
When the IT sector was going through a bear market, the company still managed to do well. On today, TCS reached a market capitialisation of Rs 6.6 lakh crore.
Although the company was listed at 25% discount to Infosys in its market capitalisation, the Bengaluru-based IT company was the bellwether stock. However now, TCS is 2.5 times of Infosys. Of all the index IT companies, TCS market capitalisation is 52% .