Here are key stocks that moved the most on March 30
Updated : March 30, 2021 03:38 PM IST
Ircon surged over 8 percent after the firm said that it will consider issuance of bonus shares on April 5 board meet.
Adani Transmission was up 2 percent to hit a new high on Tuesday after the firm acquired Warora-Kurnool Transmission.
The Sensex ended 1,128 points higher at 50,136 while the Nifty rose 338 points to settle at 14,845.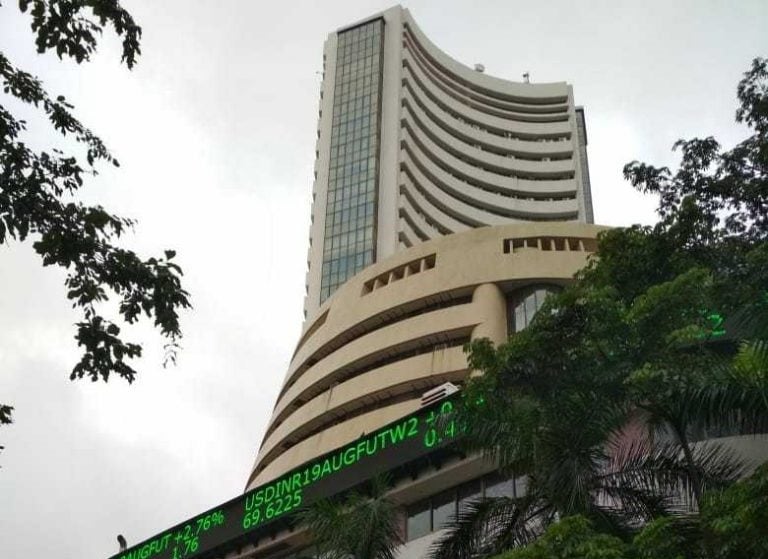 Published : March 30, 2021 03:38 PM IST