Here are key stocks that moved the most on March 25
Updated : March 25, 2021 03:41 PM IST
DHFL shares were locked in 5 percent lower circuit after CBI booked the company and its directors over fictitious home-loan accounts.
Shares of Craftsman Automation fell over 5 percent as against their issue price in their market debut.
Wabco India slumped nearly 5 percent after the promoter's two days stake sale through the offer-for-sale (OFS) route began today.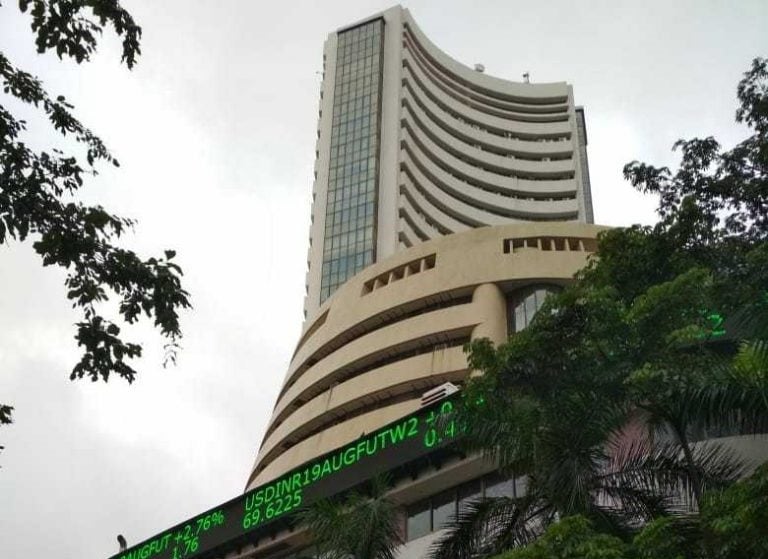 Published : March 25, 2021 03:41 PM IST