Here are key stocks that moved the most on March 1
Updated : March 01, 2021 03:38 PM IST
Indian Oil Corporation Ltd (IOC) rose 3 percent after the downstream company said it will expand Panipat refinery capacity to 25 million tonnes.
Shares of ONGC jumped 5.5 percent as the crude oil prices rose more than $1 on Monday.
VS Motor Company share price added over 3.5 percent after the company reported an 18 percent increase in Feb auto sales.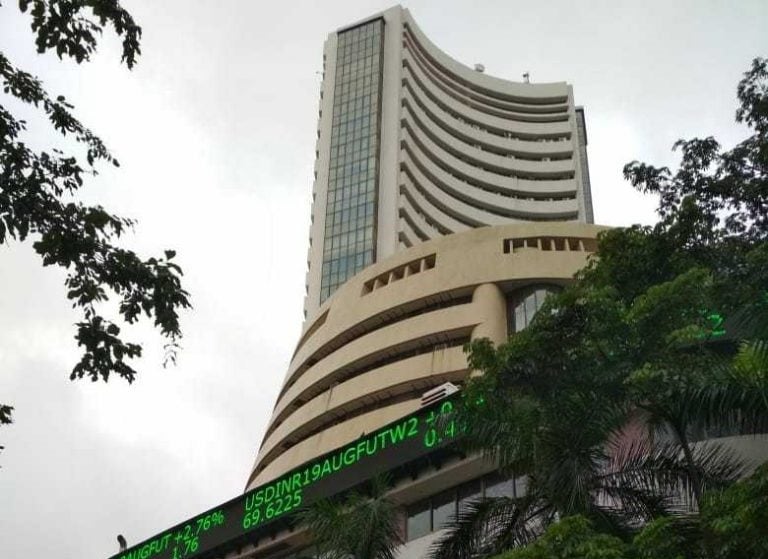 Published : March 01, 2021 03:38 PM IST