Here are key stocks that moved the most on June 3
Updated : June 03, 2021 15:57:05 IST
The Sensex ended 383 points higher at a new closing high of 52,232 while the Nifty rose 114 points to its fresh closing high of 15,690. 
Magma Fincorp share price hit the upper circuit of 5 percent for the fourth straight day, hitting a fresh 52-week high of Rs 157.70 apiece.
PNB Housing Finance was locked in 10 percent upper circuit at Rs 762.50 per share.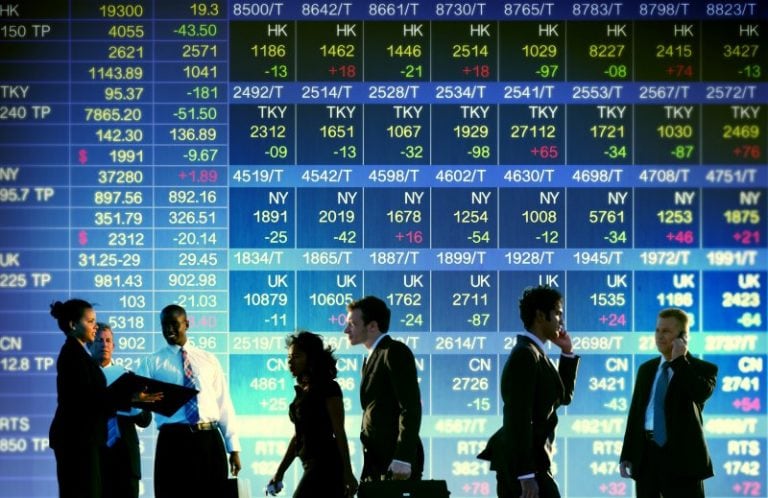 Published : June 03, 2021 03:41 PM IST