Here are key stocks that moved the most on January 21
Updated : January 21, 2021 03:40 PM IST
The Sensex ended 167 points lower at 49,624 while the Nifty fell 54 points to settle at 14,590. 
Havells India rose over 11 percent after it posted better than expected earnings for the December quarter.
Reliance Industries Ltd (RIL) rallied 2.5 percent after the market regulator Securities and Exchange Board (SEBI) approved its deal with Future Group.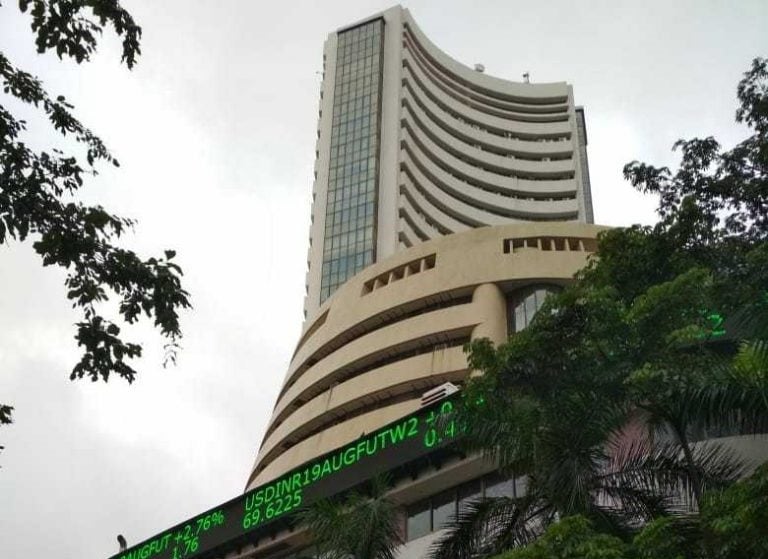 Published : January 21, 2021 03:40 PM IST