Here are key stocks that moved the most on April 7
Updated : April 07, 2021 03:42 PM IST
Shares of Barbeque Nation Hospitality rebounded after making a weak market debut.
The Sensex ended 460 points higher at 49,662 while the Nifty rose 135 points to settle at 14,819.
Nifty Bank was up 1.5 percent, Nifty Auto rose 1.6 percent and Nifty Realty added 0.9 percent after the policy announcement.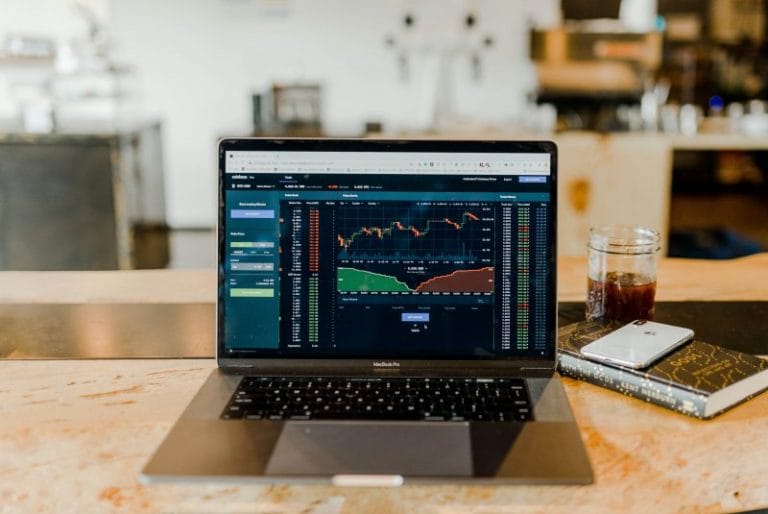 Published : April 07, 2021 03:42 PM IST