HDFC plans to raise up to Rs 2,500 crore via NCDs
Updated : December 25, 2019 07:03 AM IST
Mortgage lender HDFC Ltd will issue bonds worth Rs 2,500 crore via private placement route.
The bonds will be offered at a coupon rate of 7.21 percent per annum.
The secured redeemable non-convertible debentures are to be allotted on a private placement basis on Friday for an issue size of Rs 2,500 crore.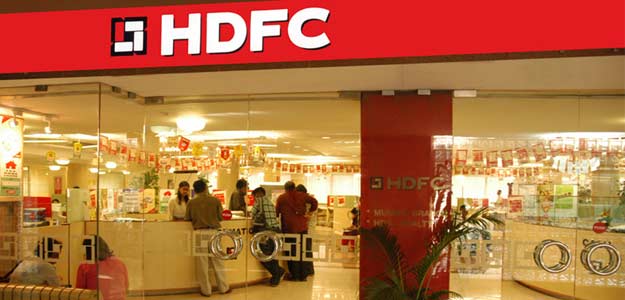 Published : December 25, 2019 07:03 AM IST