HDFC Bank vs ICICI Bank: Will stock split make India's largest private bank more attractive?
Updated : September 20, 2019 09:28:06 IST
The HDFC Bank had last split its shares in 2011 in a ratio of 1:5, or one share of Rs 10 split into five shares of Rs 2 each.
Shares of HDFC Bank quoted at Rs 1086.90, lower by 0.64 percent, on the NSE Nifty50 at 12.42 pm.
ICICI Bank's shares traded lower declined as much as 3 percent, heading for a fourth straight session of losses.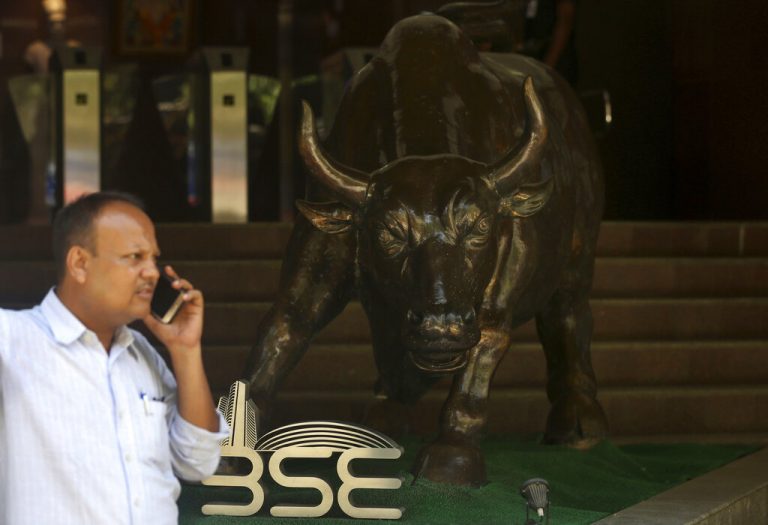 Published : September 19, 2019 02:14 PM IST