Oct 11, 2018 06:20 AM IST |
Market
Global stocks slide to three-month low on tech stocks plunge, rising US interest rates
Technology shares tumbled on fears of slowing demand, while bond yields ended lower after seeing multi-year highs earlier this week.
Major equity indexes in Europe fell more than 1.0 percent, also pulled down by technology shares, and gold prices inched up as some investors sought refuge in the metal.
European Union Brexit negotiator Michel Barnier signalled progress on a deal with the UK over its withdrawal from the bloc.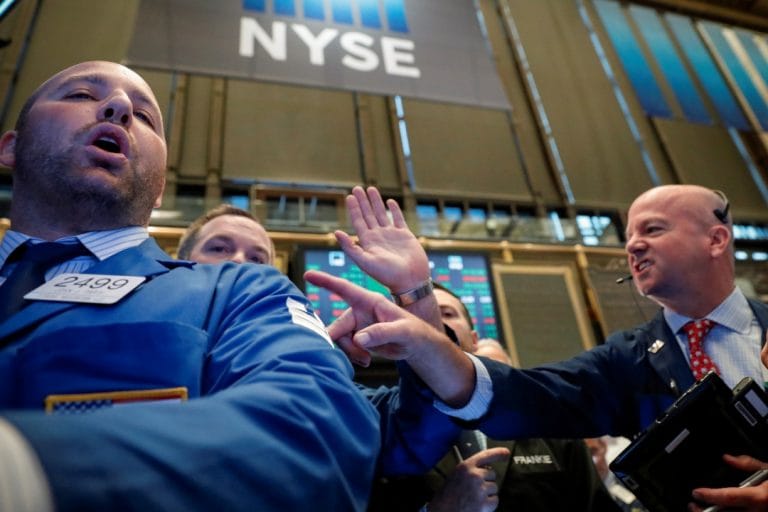 Published Date: Oct 11th, 2018 06:20 AM |
Updated Date: Oct 11, 2018 06:20 AM IST