Jul 13, 2018 09:34 PM IST |
Economy
Global Markets: Trade data lifts US dollar; stocks flat on mixed earnings
Gold slipped to seven-month lows on the firmer dollar and remarks Thursday from US Treasury Secretary Steven Mnuchin, who said that the United States and China might reopen trade talks, briefly easing concerns about an escalating trade dispute between the two countries.
Mixed corporate results from the three big Wall Street banks put some of this week's earnings optimism in check.
Shanghai's stock index edged lower and China's yuan headed for its fifth straight week of losses.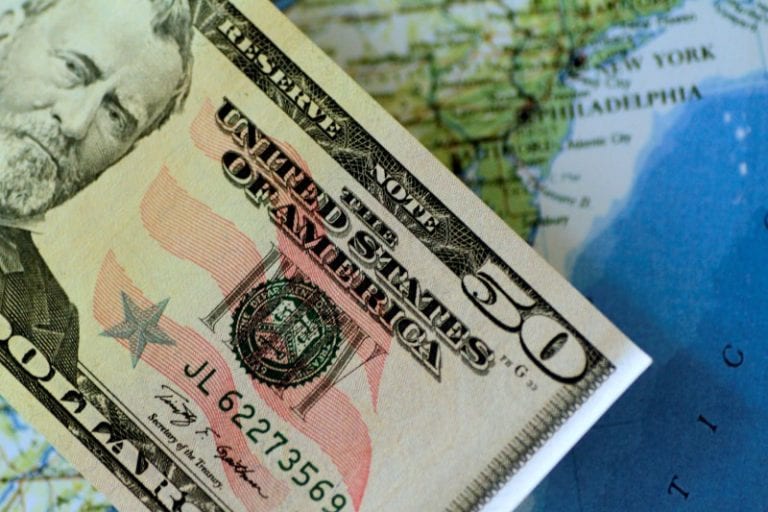 Published Date: Jul 13th, 2018 09:34 PM |
Updated Date: Jul 13, 2018 09:34 PM IST