Fearing lockdown impact on markets? Axis Capital lists its top picks
Updated : April 19, 2021 02:34:30 IST
Brokerage house Axis Capital says no. It looks unlikely that India will see another national lockdown, it said in a recent report.
Pharma, IT services, Chemicals & Fertilizers, Telecom and FMCG are at least risk from EPS/PE erosion in a lockdown scenario, it added.
Meanwhile, in a partial lockdown scenario, FMCG, infrastructure, resources and cement should also hold up, Axis said.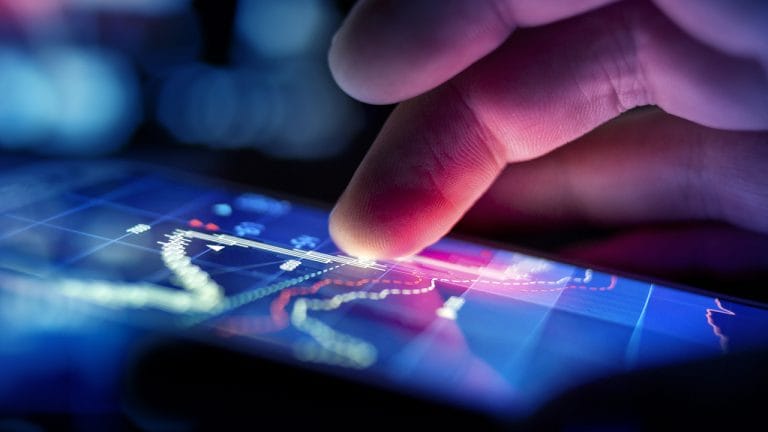 Published : April 09, 2021 02:57 PM IST