CSB Bank IPO opens today: Here is what brokerages say about the IPO. Is it worth subscribing?
Updated : November 22, 2019 01:18 PM IST
Most brokerages advise 'subscribe' for the CSB Bank IPO as it has a strong channel network and is a trusted brand in South India.
At the higher end of the price band, CSB Bank aims to raise around Rs 410 crore. The IPO closes on November 26.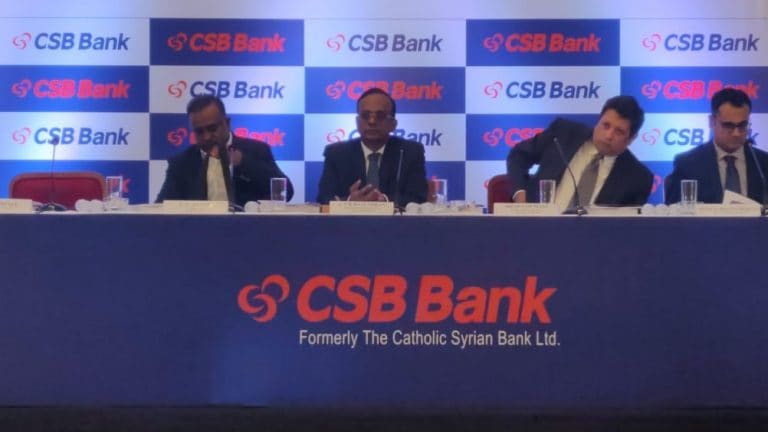 Published : November 22, 2019 12:24 PM IST