Coffee Day rises over 4% after it signs deal to sell GV Tech Park
Updated : September 18, 2019 11:36:12 IST
At 10:44 am, Coffee Day's shares were trading 2.68 percent higher at Rs 74.70 per share on the NSE.
Intraday, the share price rose 4.94 percent to its day's high of Rs 76.35.
The company said that the rationale behind this proposed deal is to focus on its core business and reduce the debt of the Coffee Day Group.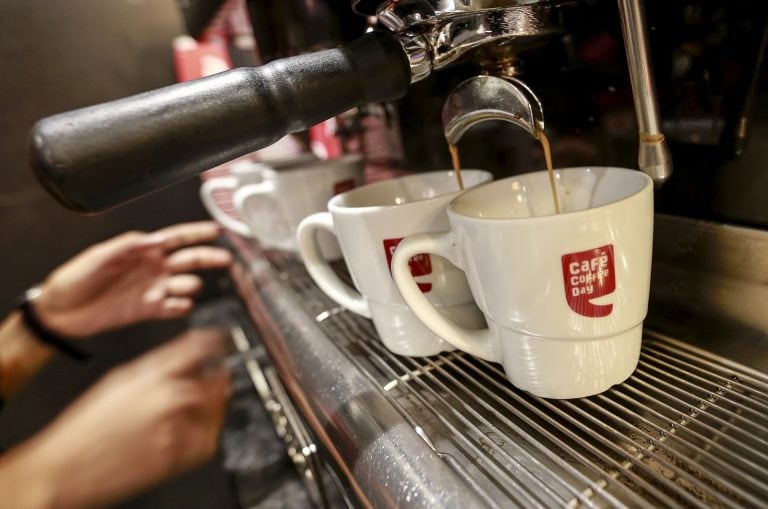 Published : September 18, 2019 11:36 AM IST