The Indian market is likely to open in the green on Friday following gains in global peers on optimism over a US-China trade agreement. At 7 am, the SGX Nifty was trading 25.50 points or 0.21 percent higher at 12,219.00, indicating a positive start for the Sensex and Nifty50. Here are the stocks to watch out for in trade today:
ICRA: Market regulator Securities & Exchange Board of India (SEBI) imposed a penalty of Rs 25 lakh each on rating agencies ICRA and CARE for failing to exercise "due diligence" while assigning a credit rating to the non-convertible debentures of IL&FS. Sebi also said the default by IL&FS occurred due to "lethargic indifference and needless procrastination and laxity" of these rating agencies.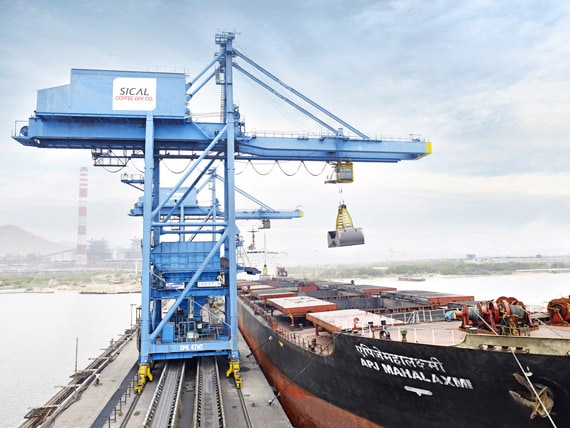 Sical Logistics: The company delayed payment of semi-annual interest of Rs 5.50 crore payable on the listed 11 percent Secured Redeemable Non-convertible Debentures issued on private placement basis to the sole debenture holder falling due on December 27 due to cashflows mismatch. The company has taken necessary steps to address the situation and is confident of correcting the same shortly. Accordingly, the interest payment will be made shortly, it said.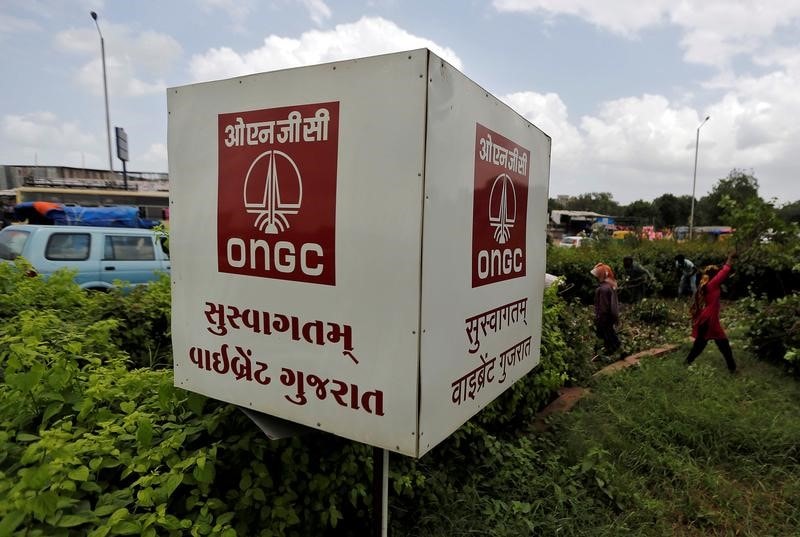 ONGC: The state-run oil explorer has received environment clearance (EC) for carrying out onshore exploration, development and production of oil and gas in 100 locations in non-forest area of Assam, that would entail an investment of Rs 3,500 crore. (Image: Reuters)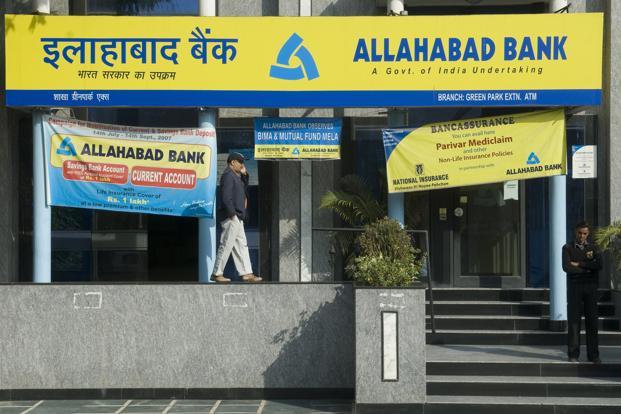 Allahabad Bank: The government released a fresh capital infusion fund of Rs 2,153 crore for the bank.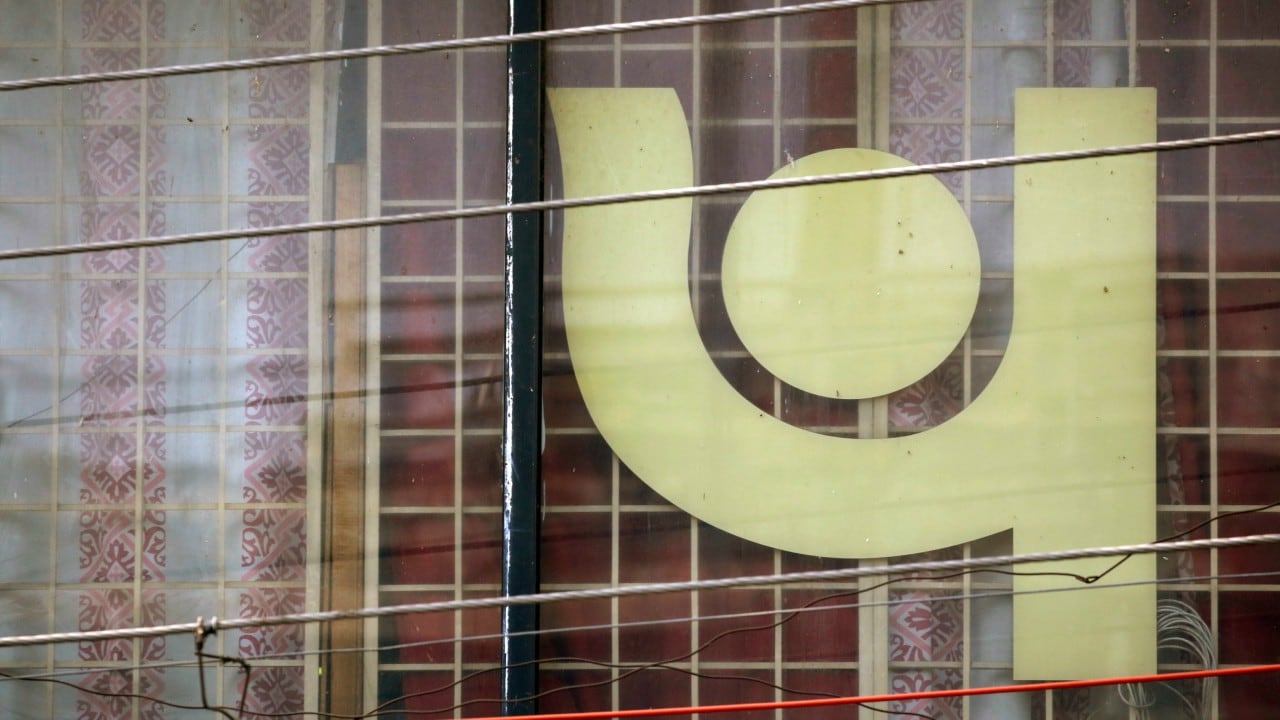 Punjab National Bank: The state-run lender has Issued and allotted Rs 1,500 crore Tier - II (Basel III Compliant) Capital Bonds at a coupon of 8.15 percent p.a. on private placement basis.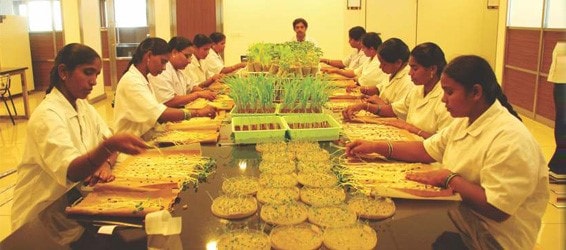 Kaveri Seed: The company submitted an open offer for buyback worth Rs 196 crore of 28 lakh shares (4.44 percent equity) at Rs 700 per share. The offer will open on December 31 and close on January 13.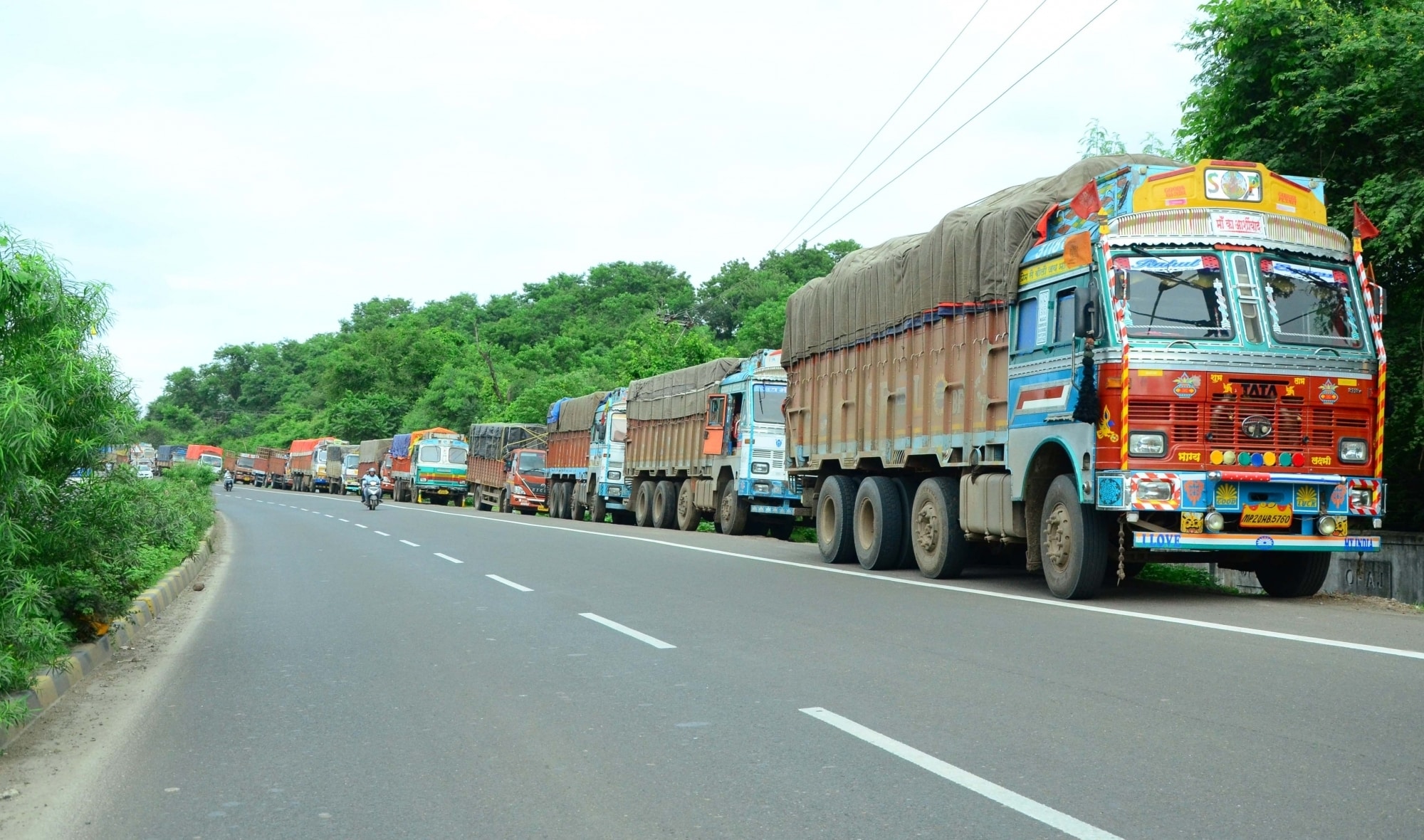 HG Infra Engineering Ltd: The company has been declared L-1 bidder by the NHAI for construction of proposed Rewari Bypass on Hybrid Annuity Mode (HAM) amounting to Rs 522.02 crore. The total length of the highway is 14.4 km and is expected to be completed in two years.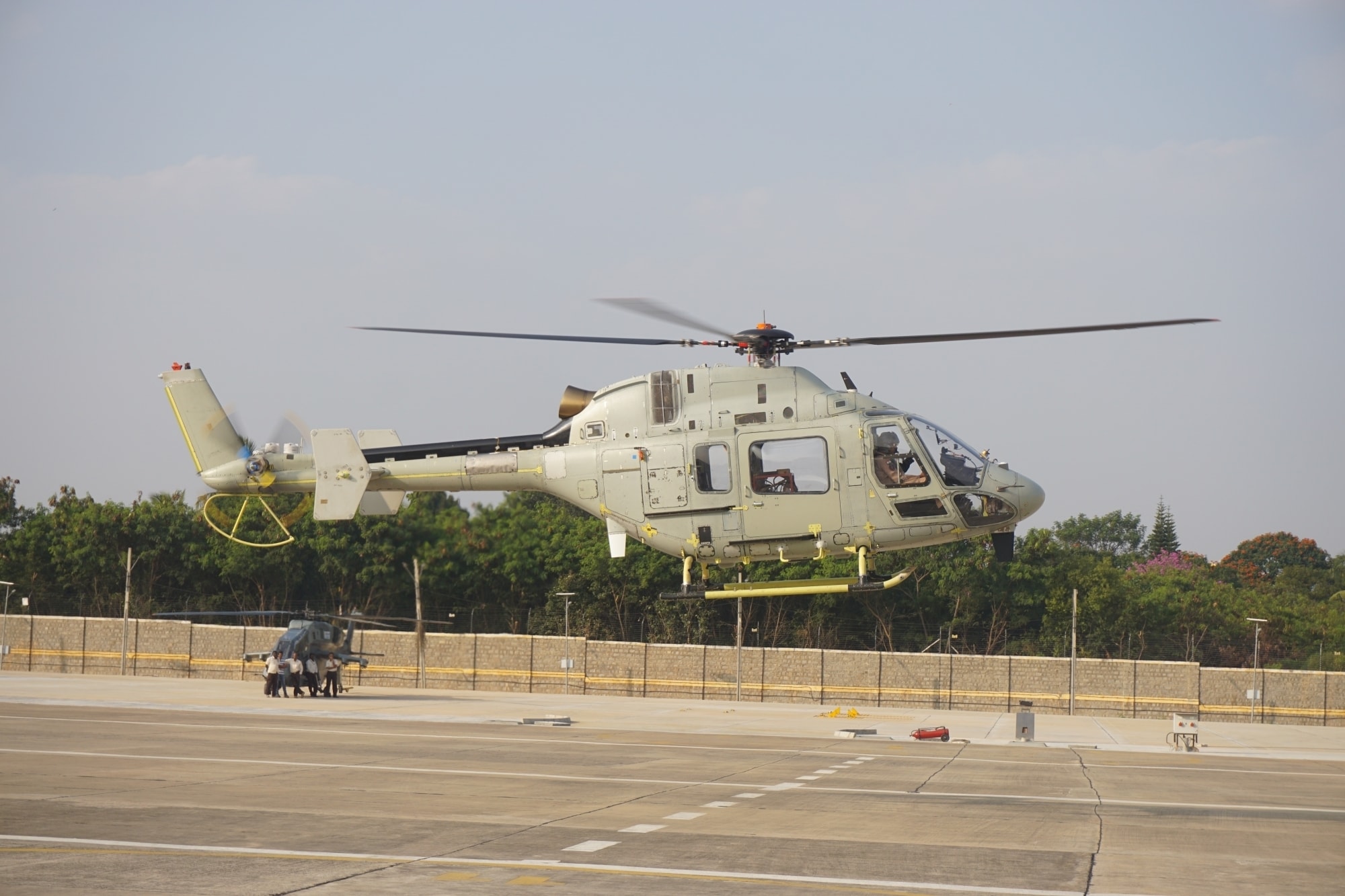 Hindustan Aeronautics Ltd: CARE Ratings cut the company's long-term rating to AA+ from AAA. The rating revision factors in the change in operating environment involving reduced advance funding by customers and build-up of receivables position translating into increased reliance on working capital debt.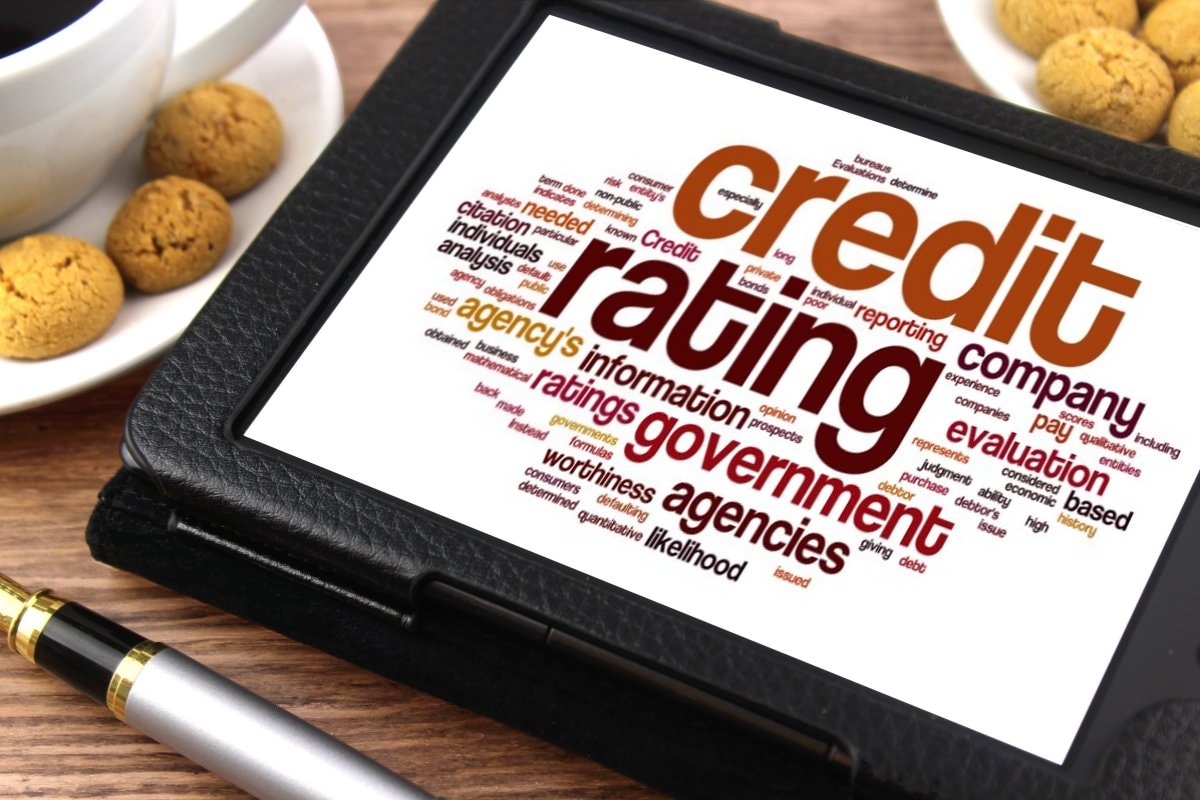 Cera Sanitaryware: Rating agency CRISIL reaffirmed its 'A1+' rating on the company's Rs 30 crore commercial paper. Instruments with this rating are considered to have a very strong degree of safety regarding timely payment of financial obligations. Such instruments carry lowest credit risk, CRISIL said.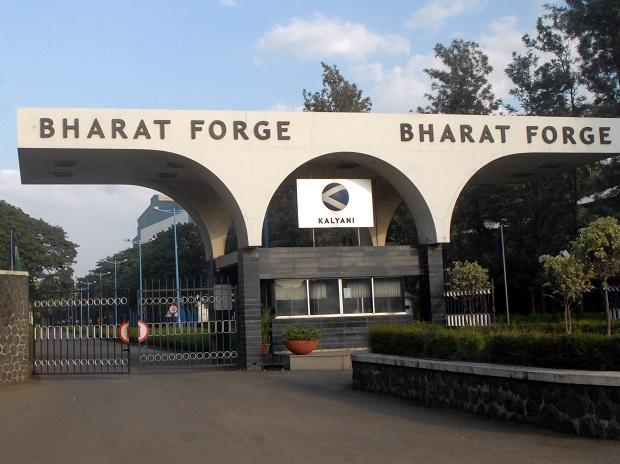 Bharat Forge: The company incorporated its wholly-owned subsidiary in Indapur by the name Kalyani Centre for Precision Technology Limited.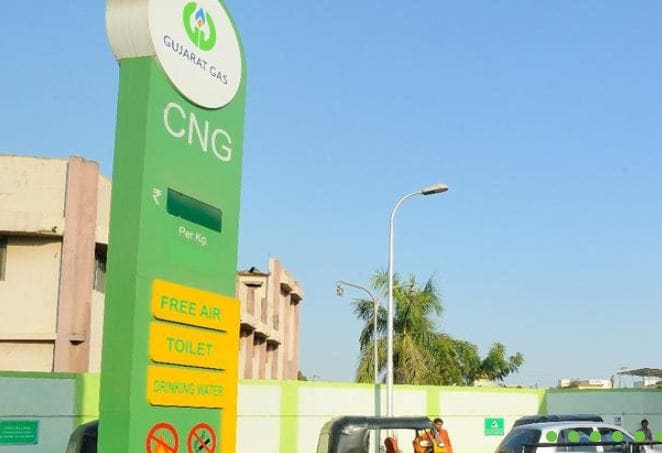 Gujarat Gas: CRISIL upgraded long-term rating on the company's bank loan facilities of Rs 2,350 crore to AA+/Stable from AA/Positive. The upgrade reflects CRISIL's expectations of an improvement in GGL's credit profile over the medium term. Sustainable improvement in cash accruals is expected to improve GGL's financial risk profile notwithstanding the sizeable capital expenditure (capex) programme.