Chennai Petroleum Corp shares fall over 18% on weak Dec quarter results
Updated : January 27, 2021 12:17 PM IST
The share price of Chennai Petroleum Corporation (CPCL) tumbled over 18 percent on Wednesday after the company reported weak results for the December quarter.
CPCL has posted a Rs 556.44 crore loss in the December quarter due to lower refinery run and tax expenses.
Revenue from operations fell to Rs 11,458.32 crore in the third quarter of the current fiscal, from Rs 11,965.01 crore a year back.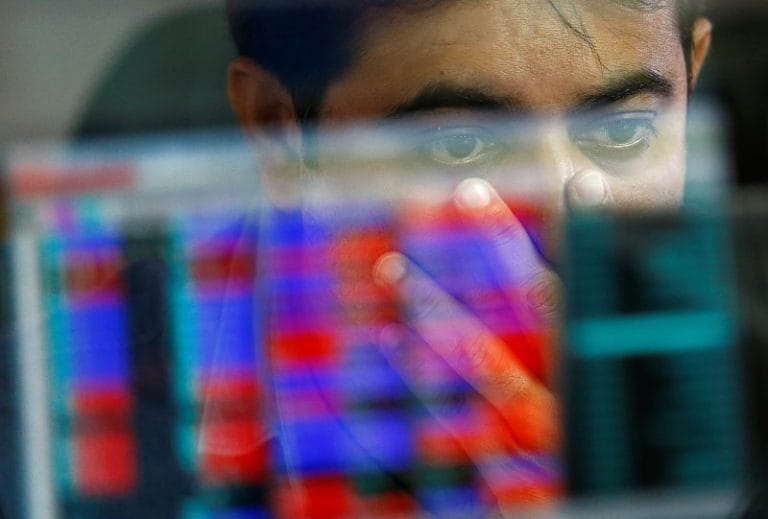 Published : January 27, 2021 12:17 PM IST