Chemical industry's market size to double by FY25, stocks climb 3,000% in 10 years
Updated : November 29, 2019 01:57 PM IST
The chemical industry continues to remain a niche market with good long-term opportunities. It is forecasted that the chemical industry will grow at 13 percent CAGR over 2019-25.
Vinati Organics in the last 10 years gave nearly 3,200 percent returns, which is the highest in the sector.
Net sales and net profit of the sector this year rose 10 percent and over 24 percent year-on-year respectively.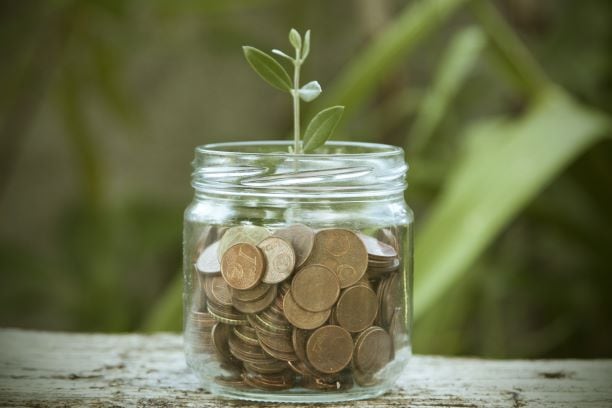 Published : November 29, 2019 01:56 PM IST