Biocon shares gain 5% on launch of Ogivri biosimilar in US
Updated : December 03, 2019 11:20 AM IST
Shares of Biocon rose 5 percent on Tuesday after the company launched Trastuzumab biosimilar Ogivri in the US market.
The company with its partner Mylan NV announced the US launch of Ogivri.
So far in 2019, Biocon has underperformed the market, falling 9 percent as compared to around 11 percent rise in the benchmark Nifty50.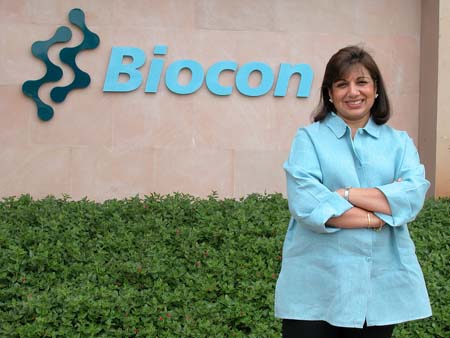 Published : December 03, 2019 11:20 AM IST