Aggressive, moderate and conservative: IIFL lists April portfolios for investors with different risk appetites
Updated : April 08, 2021 02:48 PM IST
Markets have remained volatile in the last 1 month owing to rising US 10-year treasury yields amid the second wave of coronavirus across the globe.
Going ahead, it advises investors to invest in hand-picked good quality companies.
The brokerage has come up with various portfolios for different risk investors - Aggressive, Moderate and Conservative.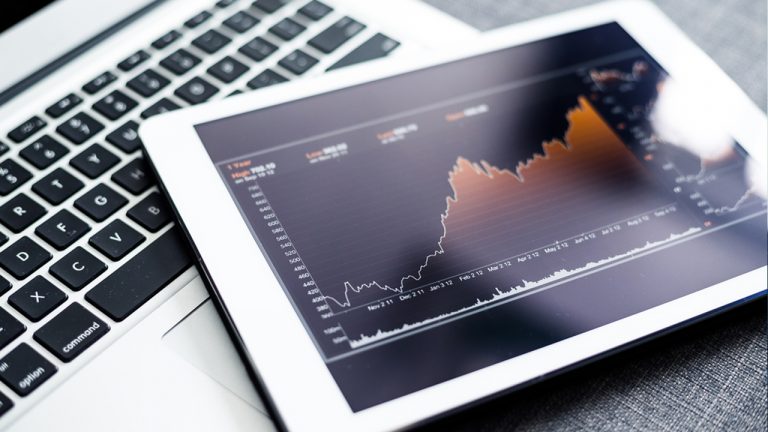 Published : April 08, 2021 02:48 PM IST