320 stocks on BSE500 index gave negative returns in 2019
Updated : December 12, 2019 02:27 PM IST
For 2019, the Sensex has gained over 12 percent while the Nifty has added 10 percent. Despite that, the BSE500 index shows more declines than advances for the year.
320 stocks in the BSE500 index gave negative returns in 2019 with over 40 stocks losing half of their investors' wealth this year.
Among gainers, 180 stocks gave positive returns with 33 stocks rising over 50 percent on a year-to-date basis.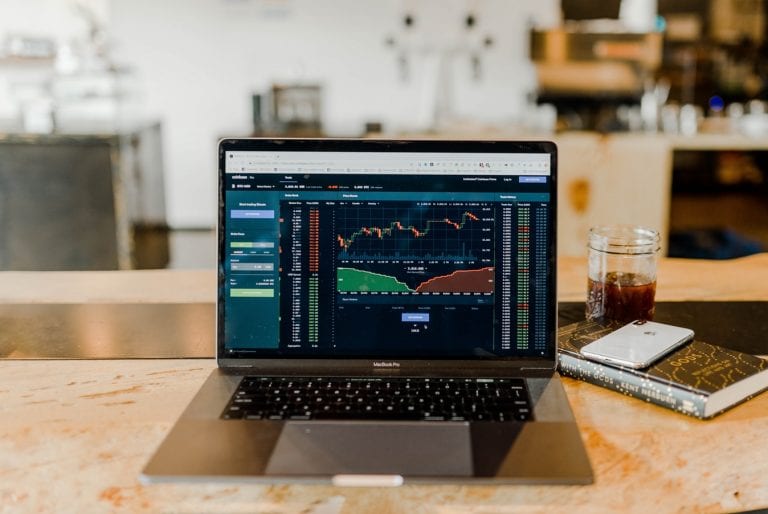 Published : December 12, 2019 02:27 PM IST