10 things you need to know before the opening bell
Updated : September 27, 2018 07:30 AM IST
At 07:10 AM, SGX Nifty, an early indicator of the Nifty 50's trend in India, rose 0.17 percent to 11,122, indicating a mildly higher opening for the Indian market today.
Fed policymakers lifted the benchmark overnight lending rate by a quarter of a percentage point to a range of 2.00 percent to 2.25 percent. The US central bank still foresees another rate hike in December, three more next year, and one increase in 2020.
Aimed at narrowing Current Account Deficit (CAD), the government on Wednesday raised import tariffs on 19 "non-essential items." AC, refrigerators and washing machines prices will increase as the government raises import duty to cut CAD.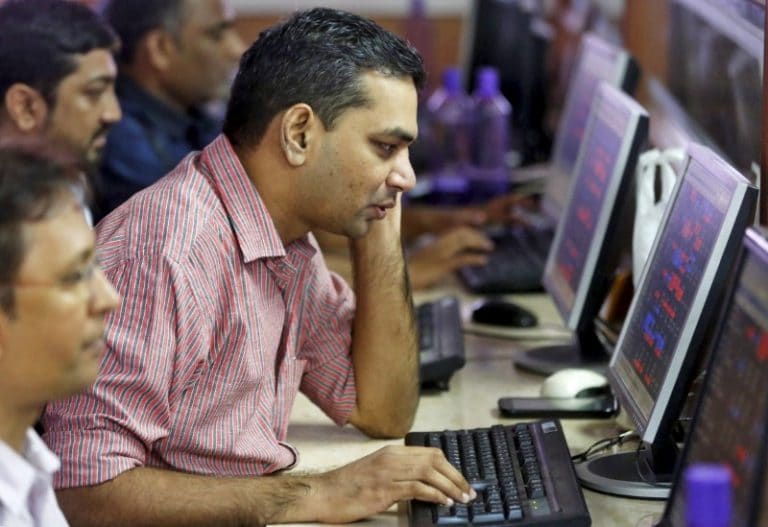 Published : September 27, 2018 07:28 AM IST