Roundup 2019: Gains in only three stocks help Nifty Energy rise 11% in 2019
Updated : December 17, 2019 12:52 PM IST
Power stocks have been under pressure for the year due to negative newsflow.
The rise in the index was only led by gains in 3 stocks - Reliance Industries, BPCL, and HPCL.
While RIL and BPCL surged over 35 percent in 2019, HPCL added 5 percent on a year-to-date basis.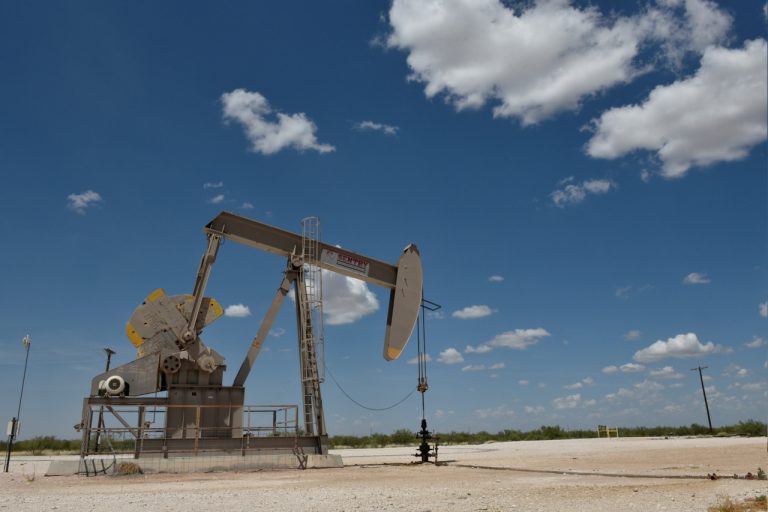 Published : December 17, 2019 12:52 PM IST