After more than half a decade, Reliance Industries Limited (RIL) is back at the top in terms of weightage on the Nifty.
In the past six and half years, pole position on the Nifty was held by companies such as ITC, Infosys, ICICI Bank and HDFC Bank.
Reliance Industries weightage on the index in the past 15 months has gone up by 50 percent. In May 2017, it was barely 6.14 percent and now the company topped the 9.45 percent mark.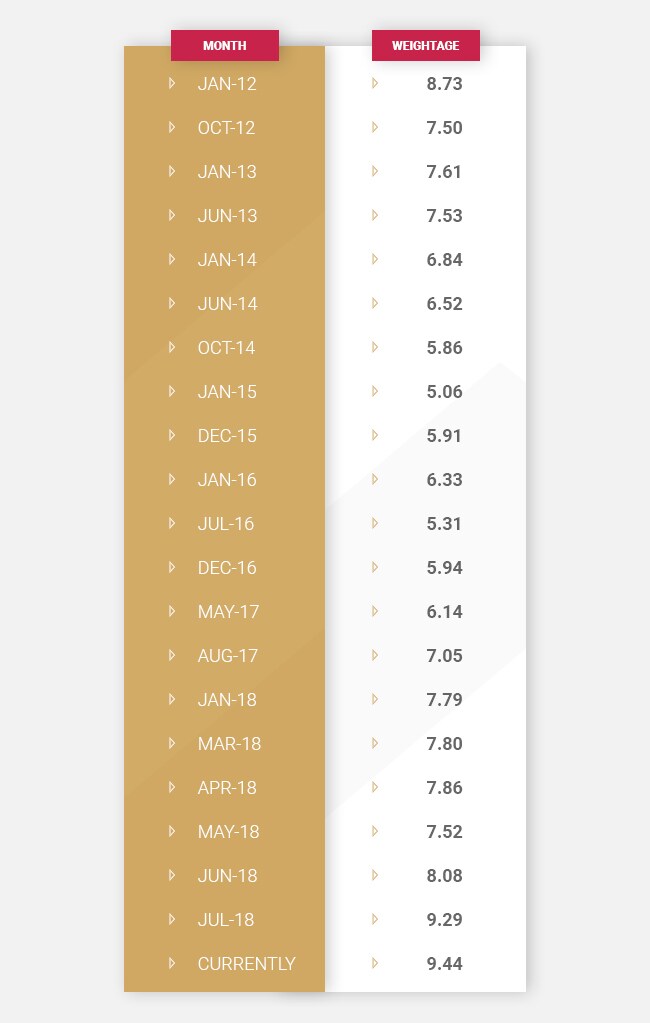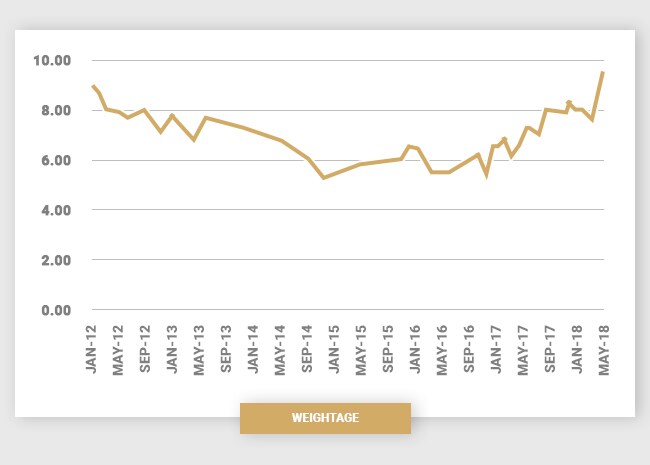 In fact, in the past one year, Reliance Industries stock has given returns of 58 percent which is a stark outperformance to the Nifty which is up just 17 percent.
The total market capitalisation added by RIL in the past one year is Rs 2.8 lakh crore which is a sizeable number as many listed companies' total market capitalisation is under Rs 2.8 lakh crore.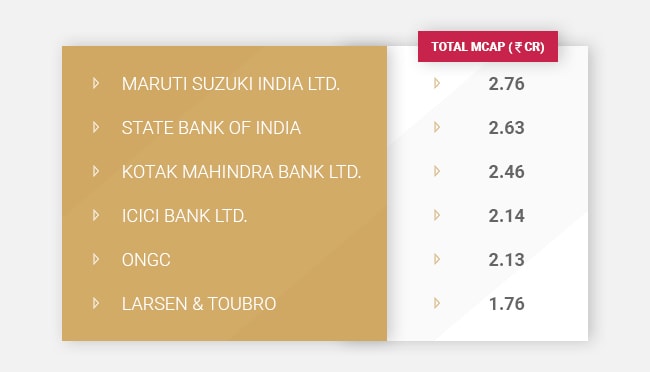 Last month, RIL has reclaimed the $100 billion market capitalisation club and became the second Indian listed company along with TCS to join the elite club.
Remember from June 26, 2009, the Nifty 50 is being computed using float-adjusted market capitalisation weighted method, wherein the level of index reflects the float-adjusted market capitalisation of all stocks in the Index.
Earlier, the total market capitalisation was used to compute a weightage of a stock on the Nifty, but was changed as there were heavyweights such as government-owned ONGC that had a big market but little free float of the stock.
Disclosure:
Network18, the parent company of CNBCTV18.com, is controlled by Independent Media Trust, of which Reliance Industries is the sole beneficiary.