RIL biggest wealth creator during 2014-19, IndusInd Bank most consistent: Study
Updated : December 19, 2019 11:30 AM IST
The top 100 wealth creators created Rs 49 lakh crore of during 2014-19, which was the highest ever quantum of wealth created, finds a Motilal Oswal study.
Five of the top 10 biggest wealth creators are from the financial sector, the study noted.
Reliance Industries emerged as the biggest wealth creator over 2014-19 after a gap of 7 years, according to the report.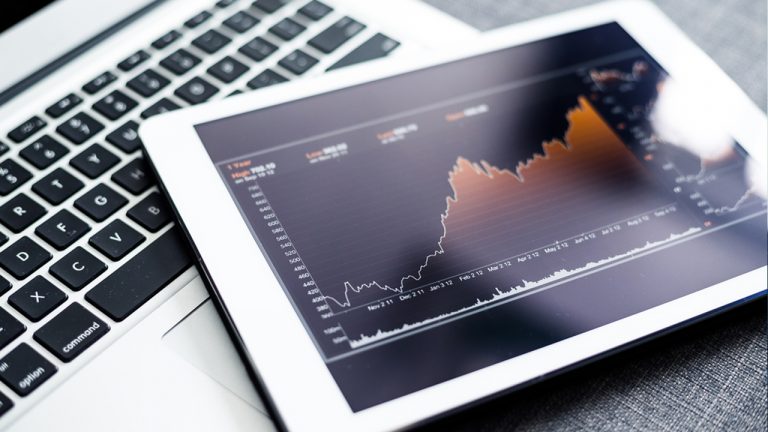 Published : December 19, 2019 10:17 AM IST