Q3 results, budgetary expectations to dictate equity trend
Updated : January 20, 2020 06:22 AM IST
High stock valuations and direction of foreign fund flows will impact the risk-taking appetite of domestic investors.
The market participants expect measures to boost consumer sentiments via budgetary announcements on enhanced state funding for mega infrastructure projects and other sops to reverse the de-growth cycle.
The Union Budget will be presented on February 1.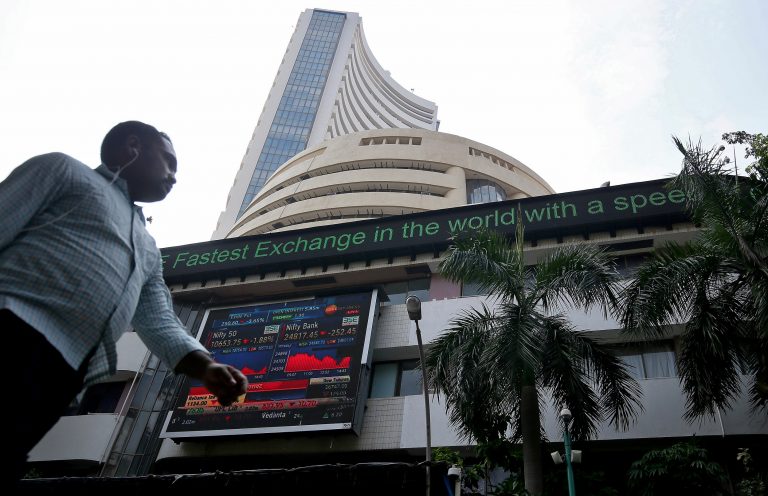 Published : January 19, 2020 12:45 PM IST