Nifty Pharma lost 25% in the last 3 years. These stocks are to blame
Updated : June 18, 2019 12:21:15 IST
The Nifty Pharma index has emerged as the worst performing sector, down 25 percent in the last 3 years.
The 25-percent fall in the sector was led by Lupin, Sun Pharma, Glenmark Pharma, and Aurobindo Pharma, falling in the range of 14-52 percent.
The sector has fallen 10 percent in 2019 and 14 percent in the last one year.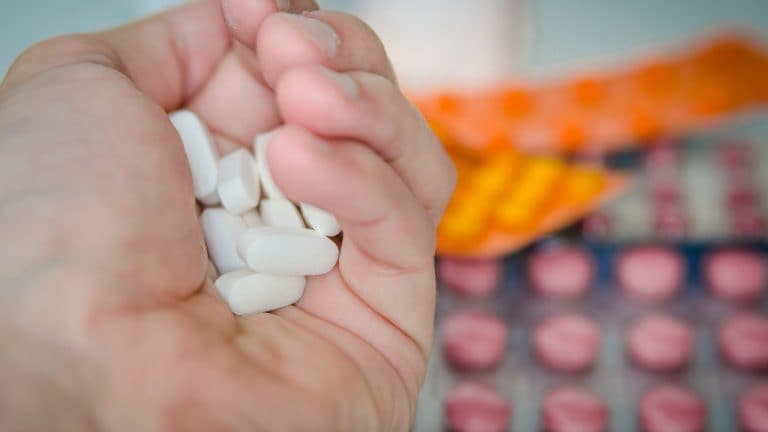 Published : June 18, 2019 12:21 PM IST