Mutual Fund investment gets cheaper. But is big always beautiful?
Updated : April 16, 2019 09:49:33 IST
After a gap of nearly a decade, FY20 will see a major overhaul in the fee or the Total Expense Ratio (TER) Mutual Funds charge to investors for managing and investing money.
The move, which has come into effect from April 1 this year, flows from market regulator SEBI's diktat on TERs issued in October 2018.
The cost of investing will come down across the board – for open-ended and close-ended funds in both the equity and debt category.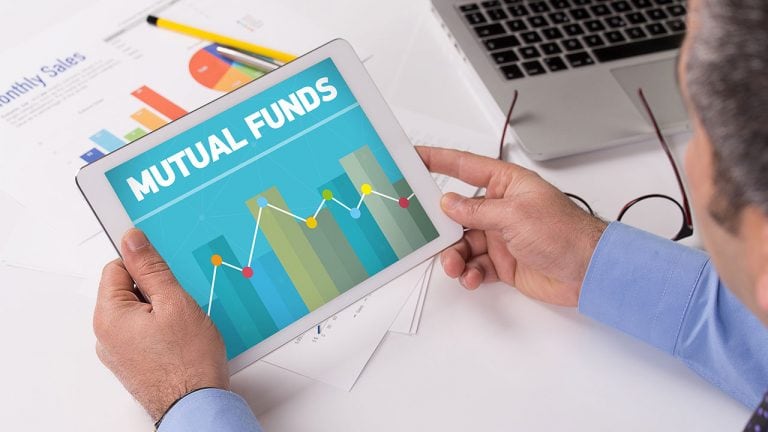 Published : April 15, 2019 05:22 PM IST