A sharp decline of 59% month-over-month equity fund inflows was seen in the month of March 2018, Association of Mutual Funds in India (AMFI) said on Friday.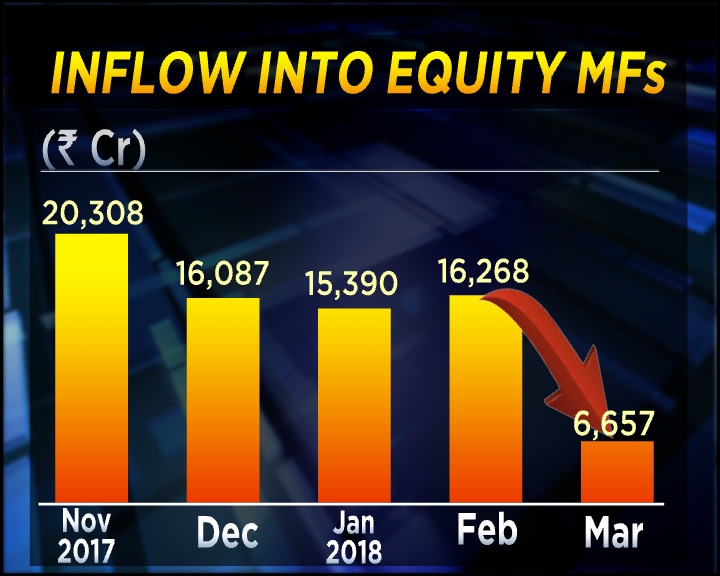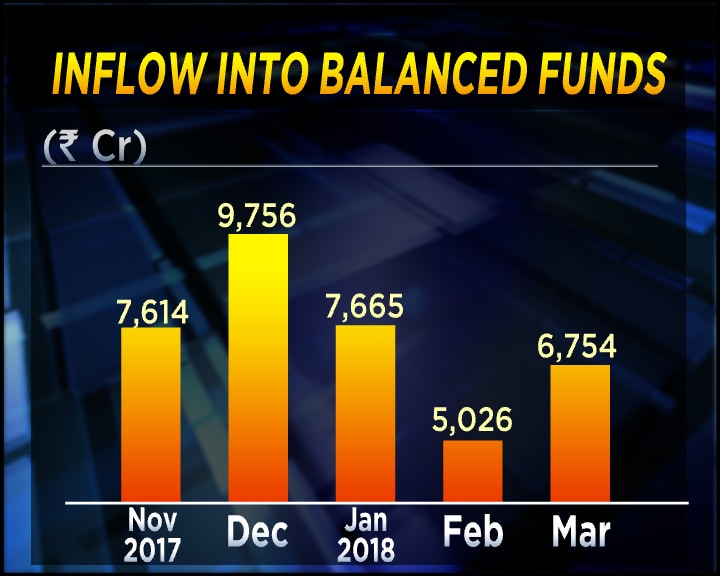 "Even as gross inflows continued to rise, redemption rose more on account of LTCG tax of 10%," the body said.
Long-term capital gain (LTCG) tax is the profit earned from holding an asset for a longer period of time.
The duration of LTCG asset holdings, in the case of immovable property being land, building, and house property, was reduced to 24 months from 36 months from the fiscal year 2017-18.
On a month-on-month basis, pure equity's gross inflows for the month of March were down 21% to Rs 32,297 crore from Rs 39,102 crore, while redemptions rose about 105% to Rs 36,148 crore, from Rs 17,614 crore.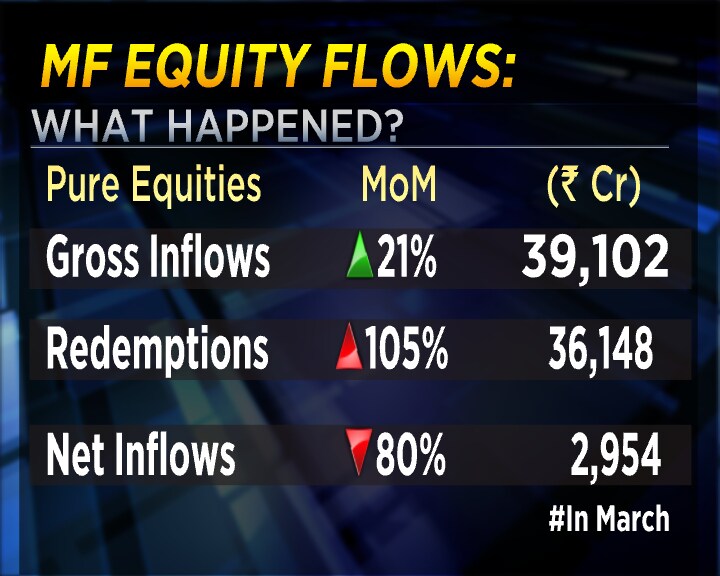 Gross inflows for equity-linked savings scheme (ELSS) saw a rise of 93% month-on-month, to Rs 4,542 crore from Rs 2,344 crore, and redemptions were up 11% to Rs 839 crore from Rs 759 crore, in the month of March.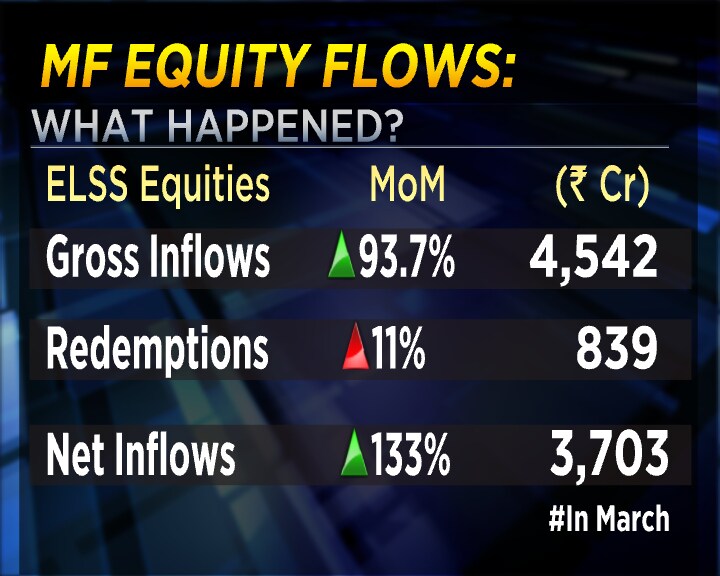 A rise of 51% was seen in the gross inflows for balanced funds, at Rs 11,914 crore compared to Rs 7,890 crore, while redemptions rose 80% to Rs 5,160 crore compared to Rs 2,864 crore in the month of March.