Mrs Bectors Food IPO opens today: Should you subscribe?
Updated : December 15, 2020 10:28 AM IST
Most brokerages advise subscribing to the issue for listing gains given its attractive valuations as compared to peers.
Strong financials and growth prospects will also help the firm in the near term, analysts added.
The public issue has a price band of Rs 286-288 per share and will close on December 17.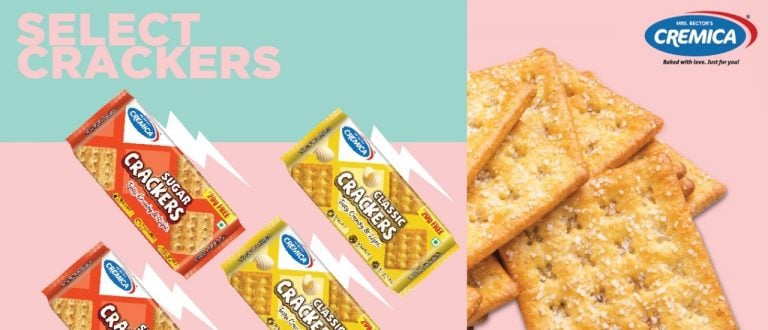 Published : December 15, 2020 10:28 AM IST