Media, insurance top FPI picks of FY20; will the trend continue?
Updated : December 17, 2019 06:25 PM IST
With good monsoon, robust FDI flow and the government's measures to support the economy, the rupee is likely to gain strength, going forward. All this is giving hope to foreign investors.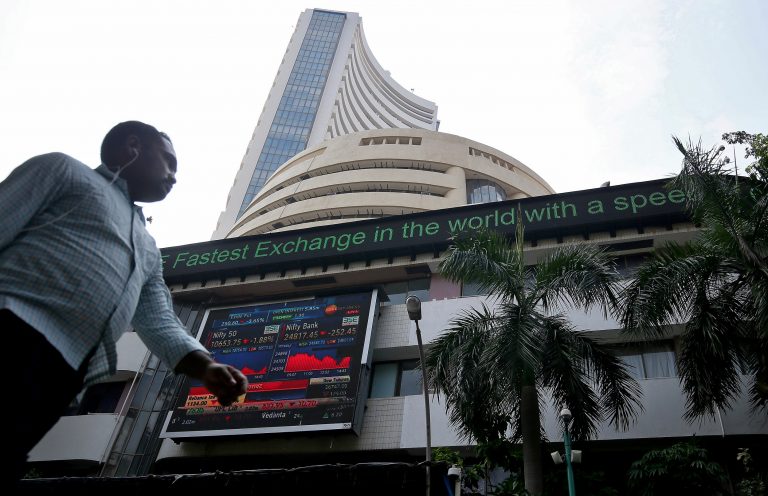 Published : December 17, 2019 06:25 PM IST