Market-cap of 4 of top-10 valued firms jumps over Rs 1.15 lakh crore
Updated : January 25, 2021 06:19 AM IST
The valuation of Reliance Industries Limited jumped Rs 71,033.44 crore to reach Rs 12,99,363.47 crore, becoming the biggest gainer.
Bharti Airtel's valuation declined Rs 13,993.5 crore to Rs 3,14,703.83 crore and that of HDFC Bank tanked Rs 12,502.38 crore to Rs 7,95,112.89 crore.
Bajaj Finance added Rs 5,176.23 crore to take its valuation to Rs 2,99,332.25 crore.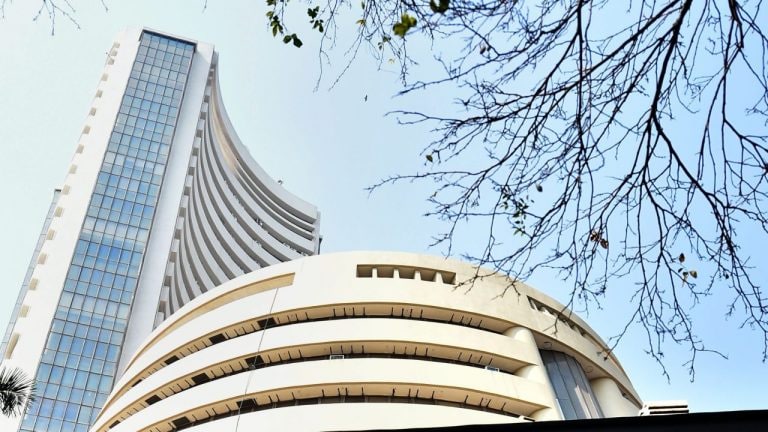 Published : January 24, 2021 06:59 PM IST