IndiaMART doubled investor wealth in just 6 months since listing. Did you subscribe?
Updated : December 24, 2019 12:27 PM IST
The company, which listed on bourses in July this year, has doubled investor wealth since then.
In just six months, the stock has risen as much as 120 percent from its issue price of Rs 973 per share to Rs 2,143 currently.
The IPO of the company was carried out from June 24 to June 26 in a price band of Rs 970-973 per share.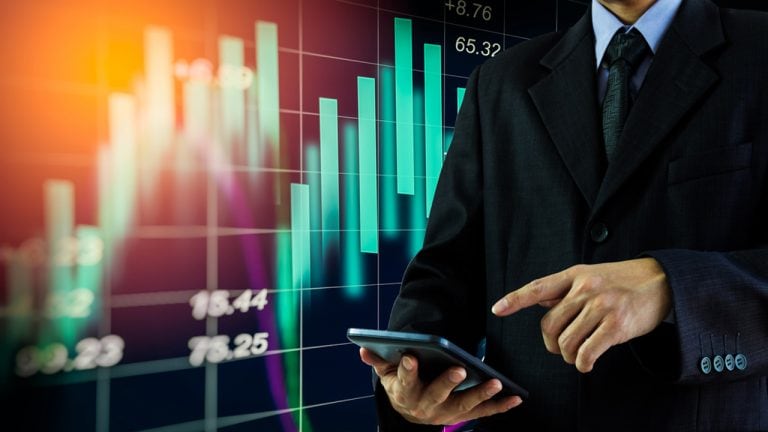 Published : December 24, 2019 12:23 PM IST