How Indians can invest in public issues abroad
Updated : March 09, 2021 12:36 PM IST
Investors can use the government's remittance scheme (LRS) in which domestic investors are allowed to remit $250,000 in a year.
A few startups, such as Minance, also facilitate investments into global stocks.
Further, investors can look for stockbrokers who have a license to invest in both India and other countries.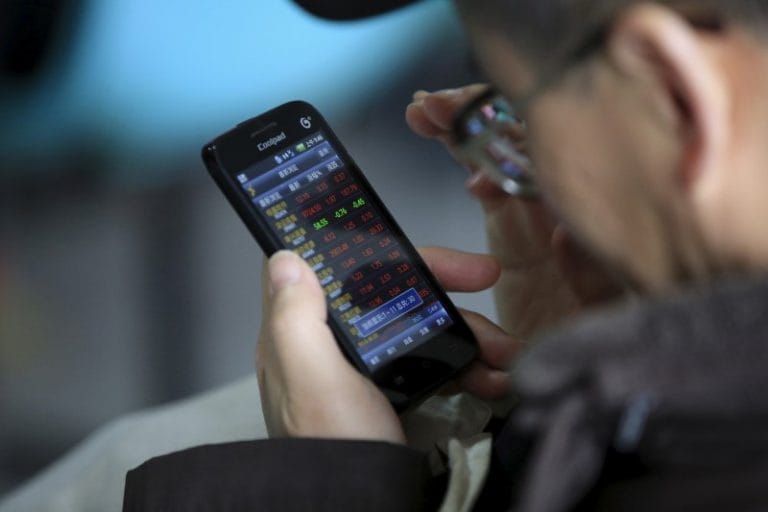 Published : March 09, 2021 12:36 PM IST