Future Consumer slips 8% after Morgan Stanley slashes target price by 65%
Updated : October 03, 2019 10:59:57 IST
Future Consumer fell as much as 8.5 percent to its 52-week low of Rs 23.60 per share on the BSE.
Morgan Stanley argues that sustained current high capital employed will impact FCL's near-term earnings growth and, more importantly, innovation capability.
One of the defining characteristics of FMCG companies operating in India is a high return on equity/capital employed, the brokerage explained.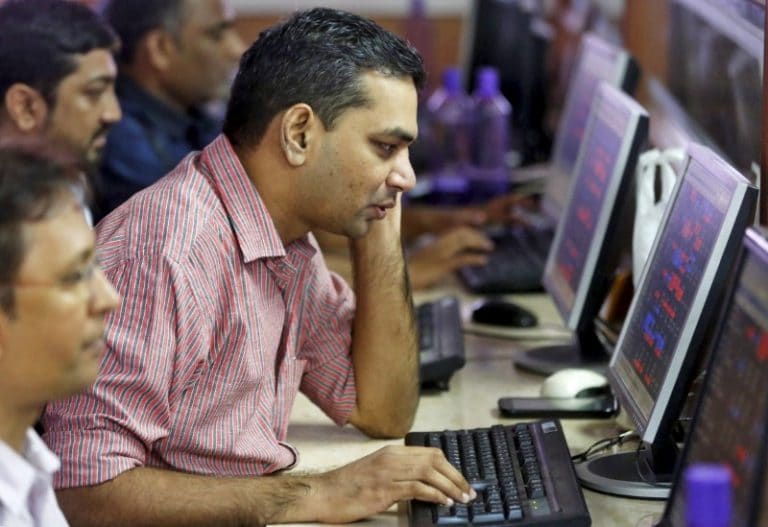 Published : October 03, 2019 10:49 AM IST