Two events last week have given the global markets a new direction and its not a pleasant one. One of them has been a surprisingly hawkish testimony from Fed Chair Jerome Powell and the other being the sudden collapse of two financial institutions in the US - crypto-focused bank Silvergate and regulators taking over the operations of Silicon Valley Bank.
Powell's testimony has also put on the table prospects of a 50 basis points rate hike at the next FOMC meeting on March 21 and 22. The Fed Chair testified about "faster and higher" rate hikes. All these factors are roiling sentiment across the markets.
Majority of market participants at the beginning of the week were saying that in the next FOMC meet we are going to get a 25 basis points rate hike but after listening to Jerome Powell they think it is going to be a 50 basis points hike.
However, with the collapse of these financial institutions on Thursday and Friday, the CME Group's Fed Watch Tracker has scaled back expectations of a 50 basis points rate hike. So the jury is still out on what is going to happen.
What else will the FOMC react to before deciding on their interest rate decision?
Between the last meeting on January 31-February 1, we got the jobs and inflation data for January and February.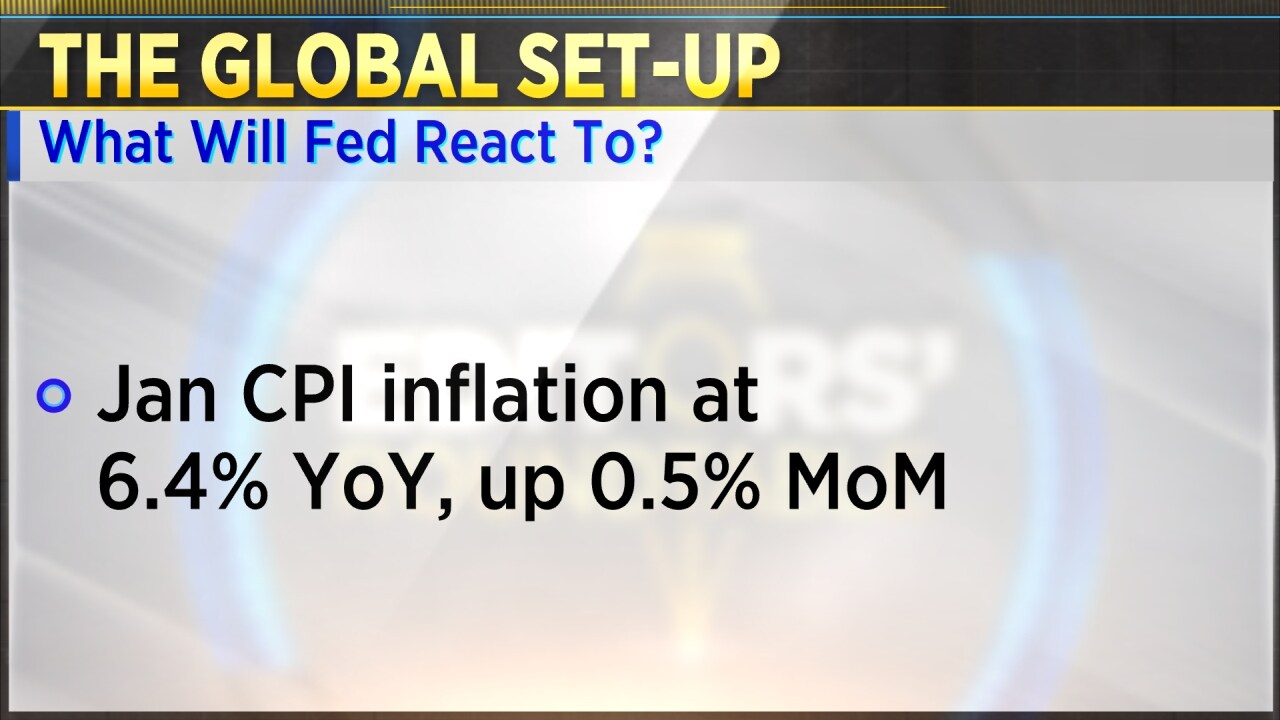 For the last 10 months the market has been underestimating the resilience of the US labour market and getting the jobs market wrong. So these data points will weigh into what the Fed will do in its meeting.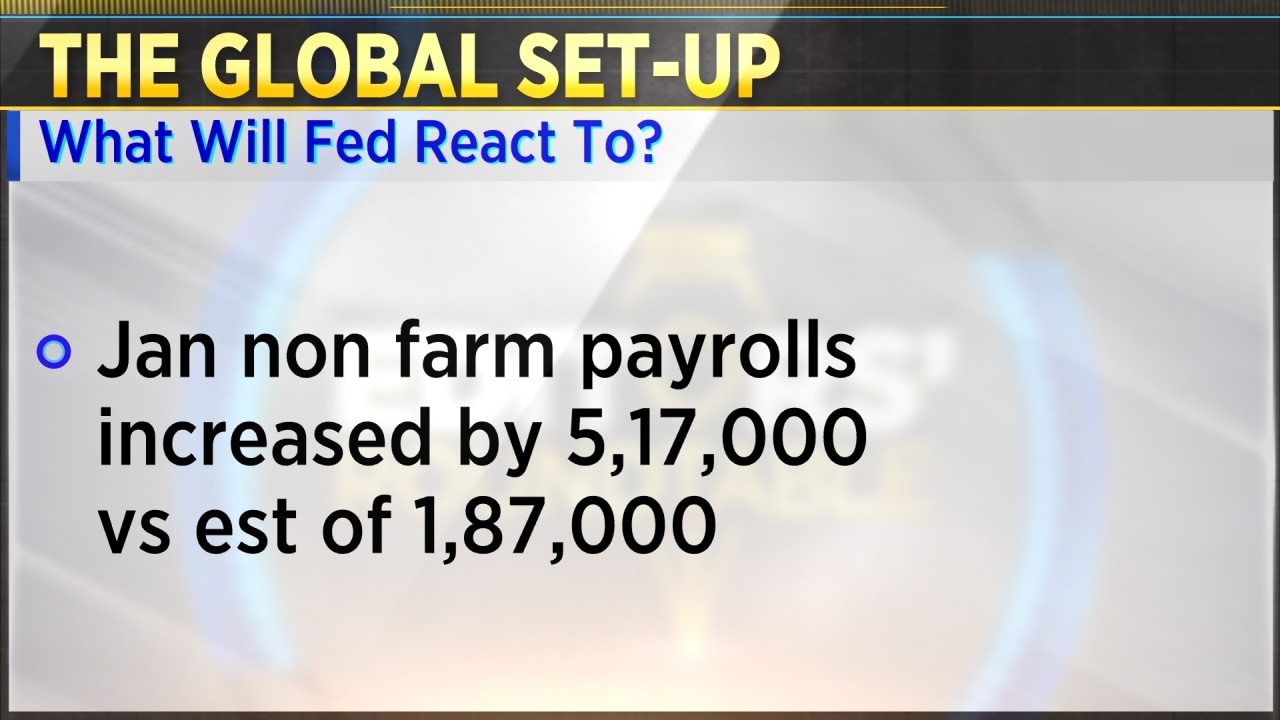 Regulators shuttered the Silicon Valley Bank on Friday and seized its deposits in the largest US banking failure since the global financial crisis and the second-largest ever.
Meanwhile, crypto-focused bank Silvergate Capital Corp said on Wednesday it planned to wind down operations and voluntarily liquidate after it was hit with losses following the dramatic collapse of crypto exchange FTX, sending its shares down 35 percent in after-hours trade.
Post the 42 percent collapse on Thursday, shares of Silvergate fell another 11 percent on Friday in regular trading, followed by another 5 percent decline in afterhours trade.