Election effect: Is it time to make portfolio changes if government opts for economy stimulation?
Updated : December 17, 2018 06:32 AM IST
One thing which the state elections have told us is that middle class which so steadfastly backed Modi in 2014 has given him a warning.
They can feel the pinch and it's time to perhaps stimulate the economy.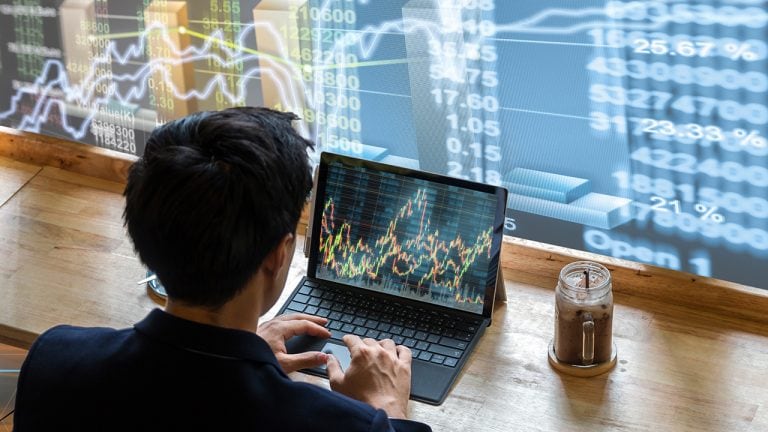 Published : December 14, 2018 09:33 AM IST