Passenger occupancy rates in Indian aviation soar to record high, says new report
Passenger occupancy rates of Indian airlines exceeded a record 90% for the first time in February 2018, says report by IATA.
The near-term outlook for air passenger demand in India remains bright, with the market on track to make it 50 consecutive months of double-digit annual RPK growth in October 2018.
Air passenger demand in India also rose to 22.9% in February, twice the pace of China and well above its five-year average.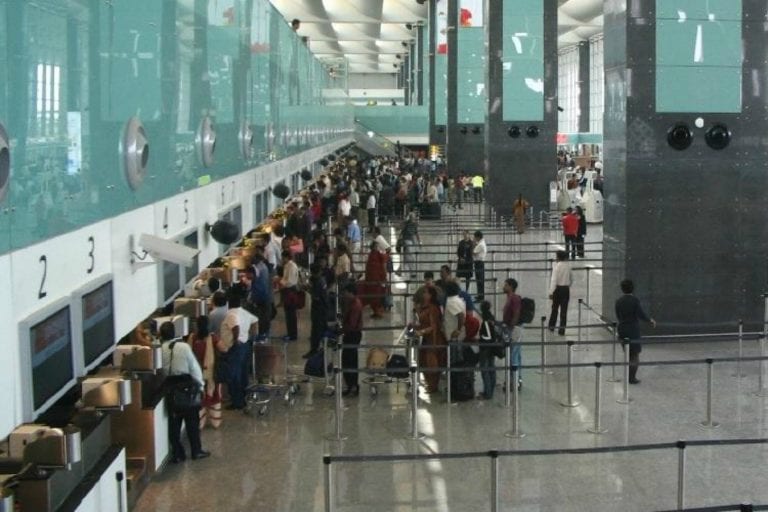 Published Date: Apr 11th, 2018 08:16 PM |
Updated Date: Apr 11, 2018 08:16 PM IST