Debt reduction to be a key trigger for Godawari Power & Ispat?
Updated : June 25, 2018 04:15 PM IST
Godawari Power & Ispat was among the companies added in the ASM list in June.
The company's business witnessed a dramatic turn in the financial year 2018 due to which there has been a rocket like move in the stock.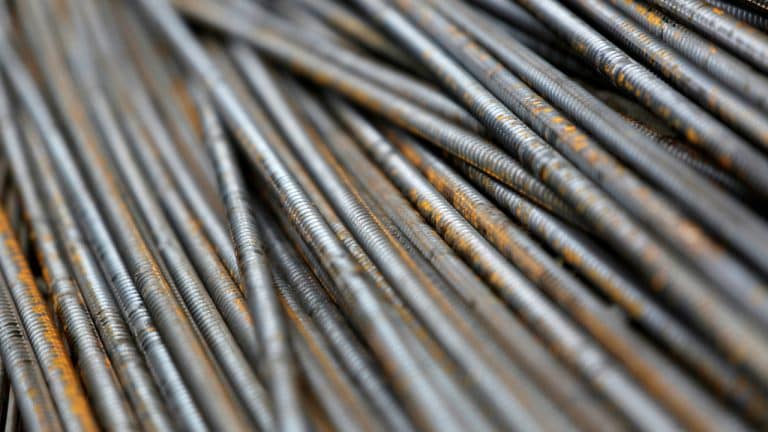 Published : June 19, 2018 11:43 AM IST