Will dollar-rupee pair break 72.50-mark?
Updated : January 27, 2021 10:59 AM IST
The current undervaluation of the pair opens up ample room to appreciate in line with the peers.
"We are expecting that there is a limited downside for the dollar-rupee pair and we could see upside reversal in making."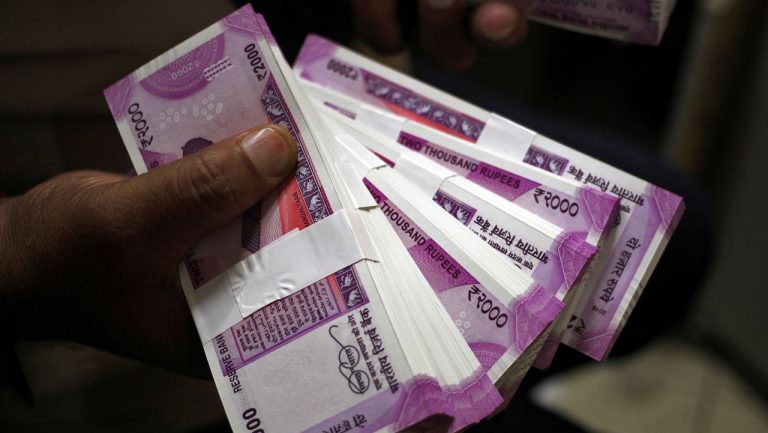 Published : January 27, 2021 10:59 AM IST